Save the date–Saturday October 22 is the annual WaHi Harvest Festival on the lawn next to the New Leaf Cafe!
Today I printed the print that will be raffled off to the winning ticket.
First, I drew the design in my sketchbook on the subway–I thought a canning jar with Harvest Festival and Fall-y things in it would be fun: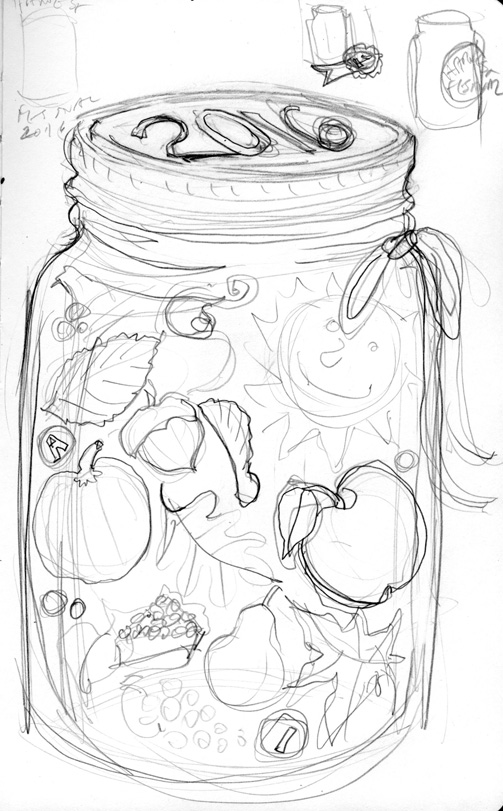 Then made that into a neater line drawing: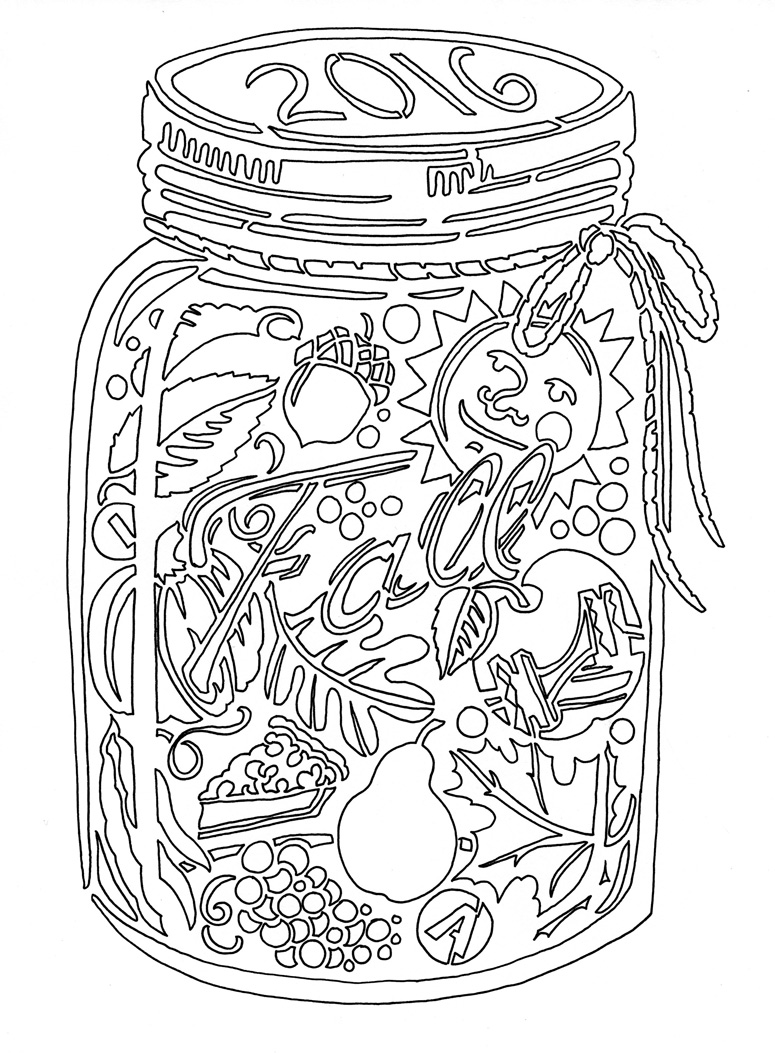 The shirt for the volunteers that gets printed with the design is one color, but I thought it would be fun it there was colors in the print that gets raffled off. Here's color one: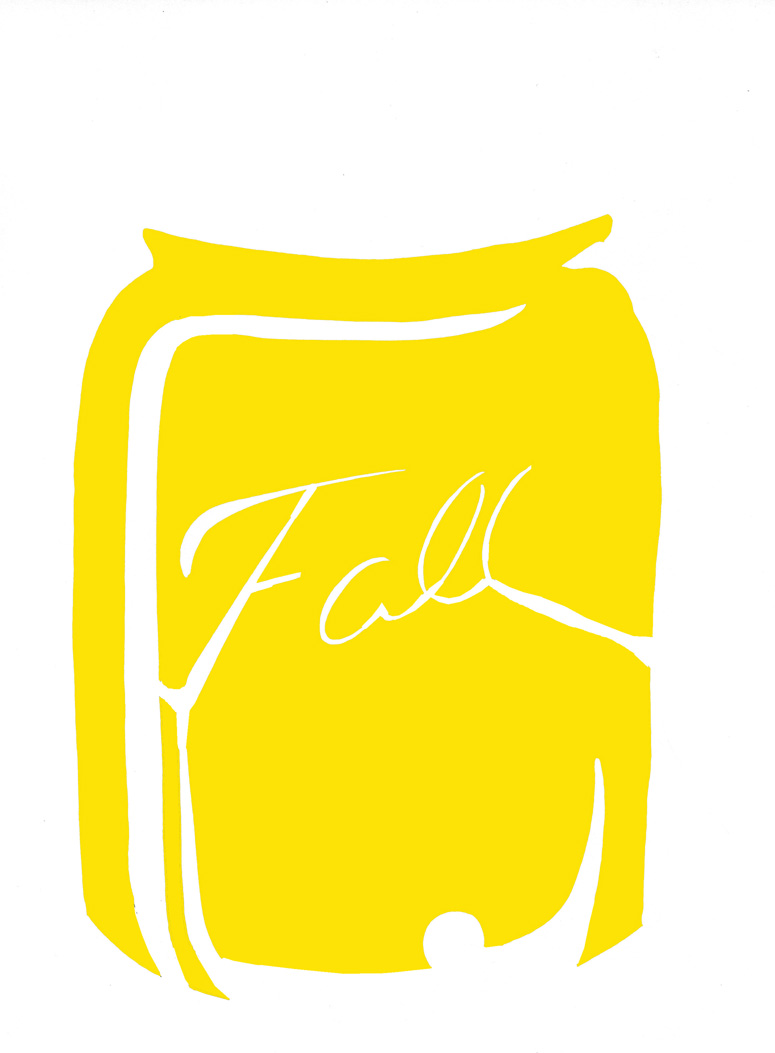 Plus color two: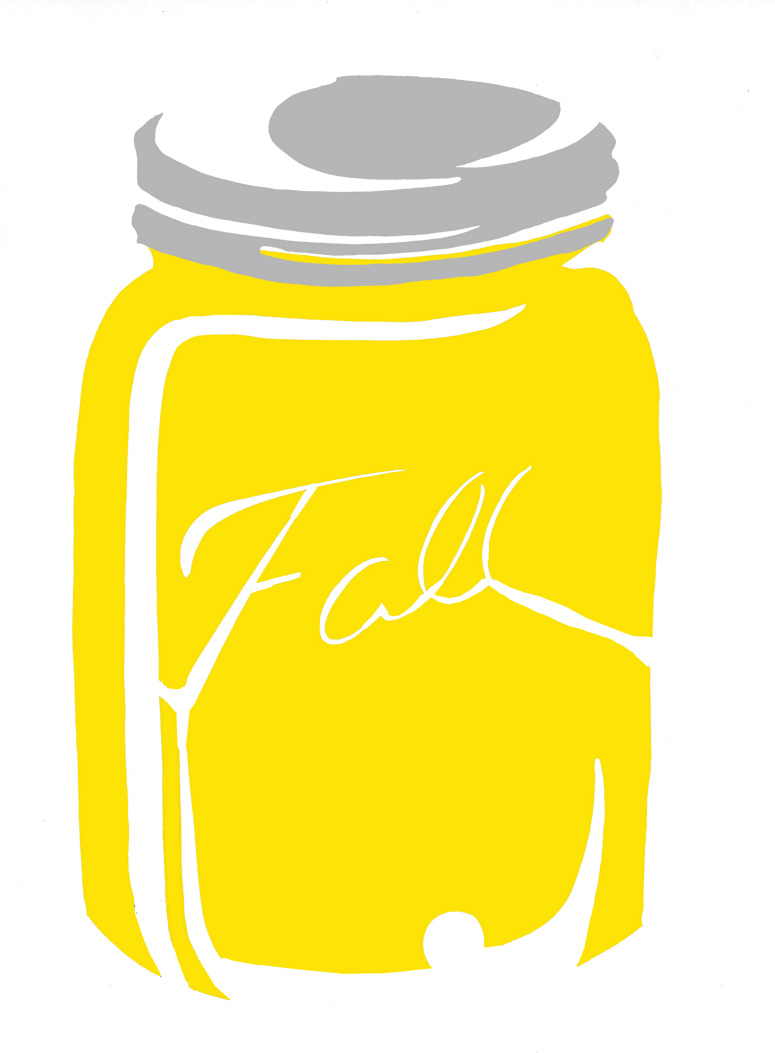 And the final print: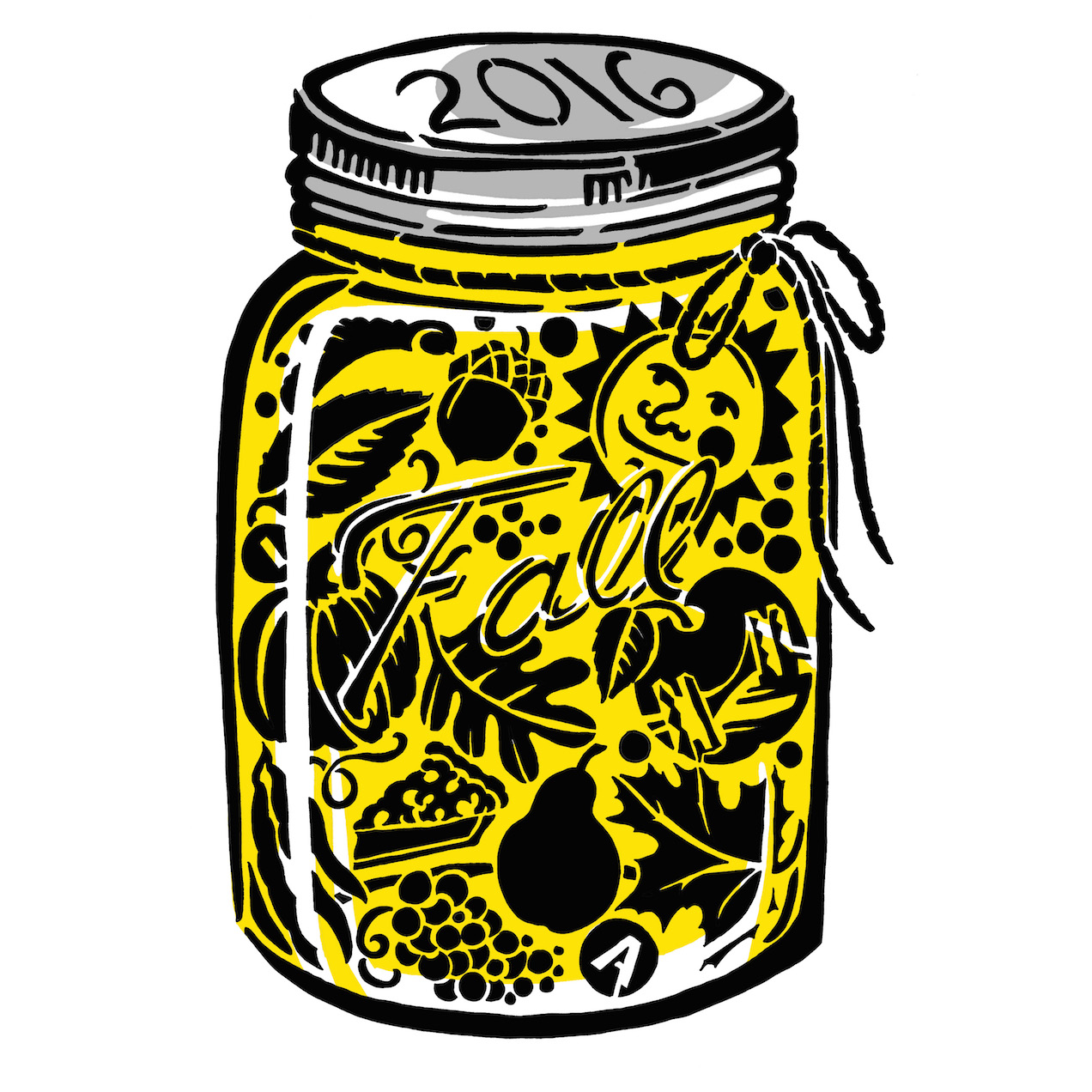 Come buy a ticket and see if you will be the raffle winner!
There will also be a basket on the raffle table that includes Let's Color Together: A Shareable Coloring Book for Parents and Kids, Tea Party: A Color, Punch Out and Play Set, and gel pens and colored pencils for coloring fun.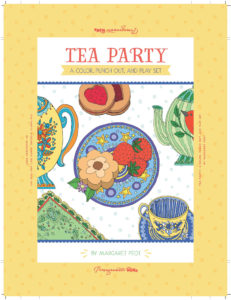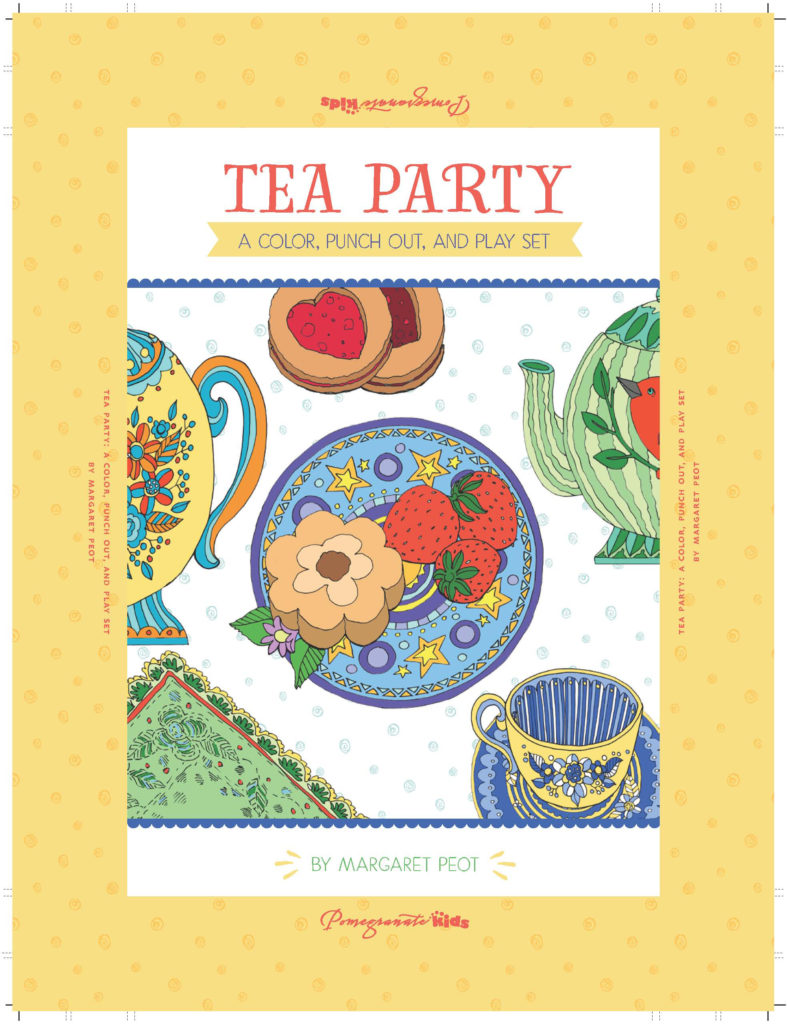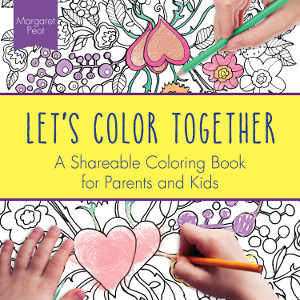 Join us! Its always a fun time to visit with neighbors, and make new friends. Saturday October 22 from 1-4 (Rain Date Sunday October 23)