New from Muddy Boots!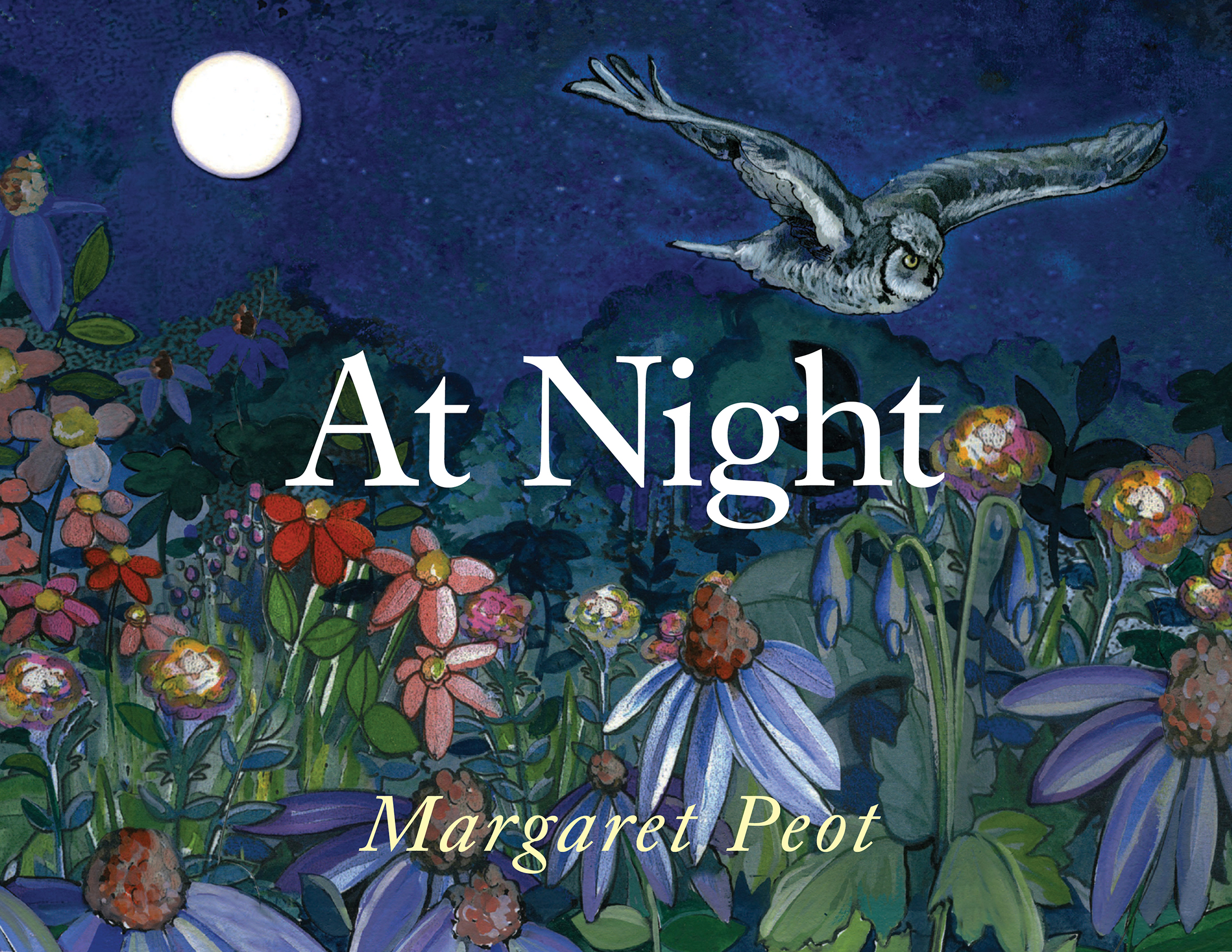 What animals forage by night and sleep by day? This children's picture book describes the nocturnal lives of nine common animals: foxes, porcupines, raccoons, skunks, opossums, bobcats, owls, mice, and rabbits. Join the adult animals guiding their children through the forest during the dark of night. The book includes information on the common names of the animal's offspring (i.e. fox:kit).
Available in hardcover at Indiebound, Barnes and Noble and Amazon.
COMING THIS DECEMBER FROM HOLIDAY HOUSE!
This glow-in-the dark jellyfish invites you to find light all around, in this foundational science book for young children:
Dramatic paintings of lightning, fire, fireworks and more introduces the sources of light—both natural and manmade—and encourage children to look around and observe. And best of all…the cover GLOWS IN THE DARK. Totally PSYCHED.
Available to preorder from Indiebound, Amazon and Barnes and Noble.