MARGARET'S WORKSHOPS, APPEARANCES, AND BLOG TOUR DATES:
RESURGENCE
October 6-30, 2022
This interdisciplinary and international exhibit will highlight artisan work and hand-crafted objects across disciplines including textiles, jewelry, and decorative accessories. Work will be included from faculty, alumni, and students from Footwear and Accessories Designs, Jewelry Design, and Textile/Surface Design departments. In addition, the exhibit will highlight the finalists of the 2022 Global Eco Artisan Awards organized by AGAATI foundation.
I have been invited to participate in Resurgence, a celebration of the resurgence in artisanship in contemporary culture, as faculty member making a living as a costume painter. I will be pleased and proud to present a painted and felted knight costume, designed by the inimitable Sandra Woodall, and made by Sally Ann Parsons of Parsons-Meares, LTD, from the Cincinnati Ballet's production of King Arthur's Camelot.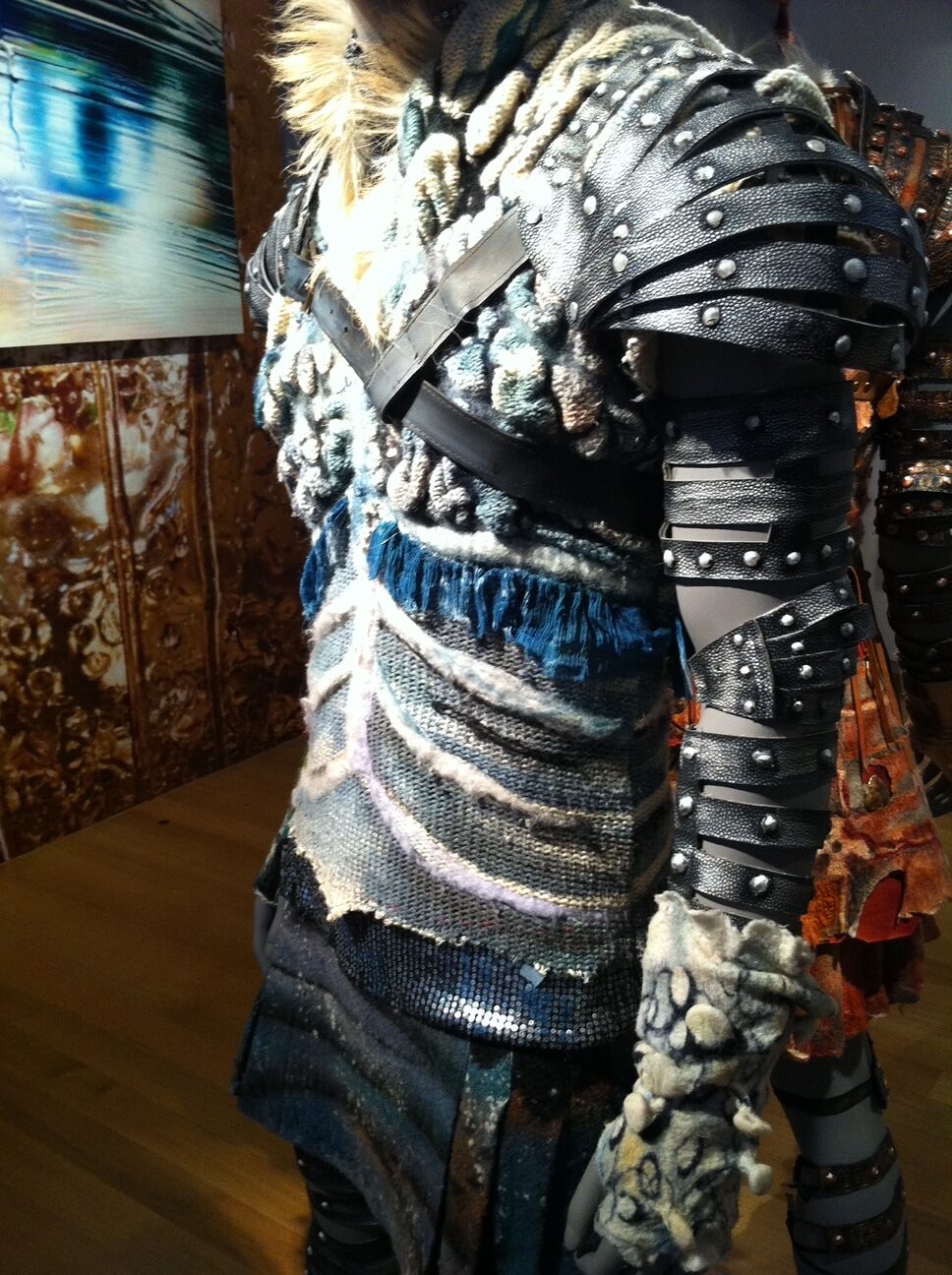 The exhibit will run from October 6th-30th, overlapping with FIT's Sustainability Awareness Week (October 17th-21st) with a possibility of an in-person reception at that time.
CREATIVE AGING TRAINING
Friday October 14, 2022 from 7-8:30, I will be doing a ZOOM Inkblot Workshop with the Creative Center at University Settlement's Creative Aging Training. (You must be registered for the training to participate)
TWO PERSON EXHIBIT AT REEVES-REED ARBORETUM
February-May, 2022
I am pleased to be a part of a two person exhibit, with illustrator Giselle Potter at the gallery at the Reeves-Reed Arboretum in Summit, NJ. The exhibit will feature illustrations, woodcuts and painted fabric (!!), and will be curated by Frank Juliano, ably assisted by Marilyn Foehrenbach. Details forthcoming…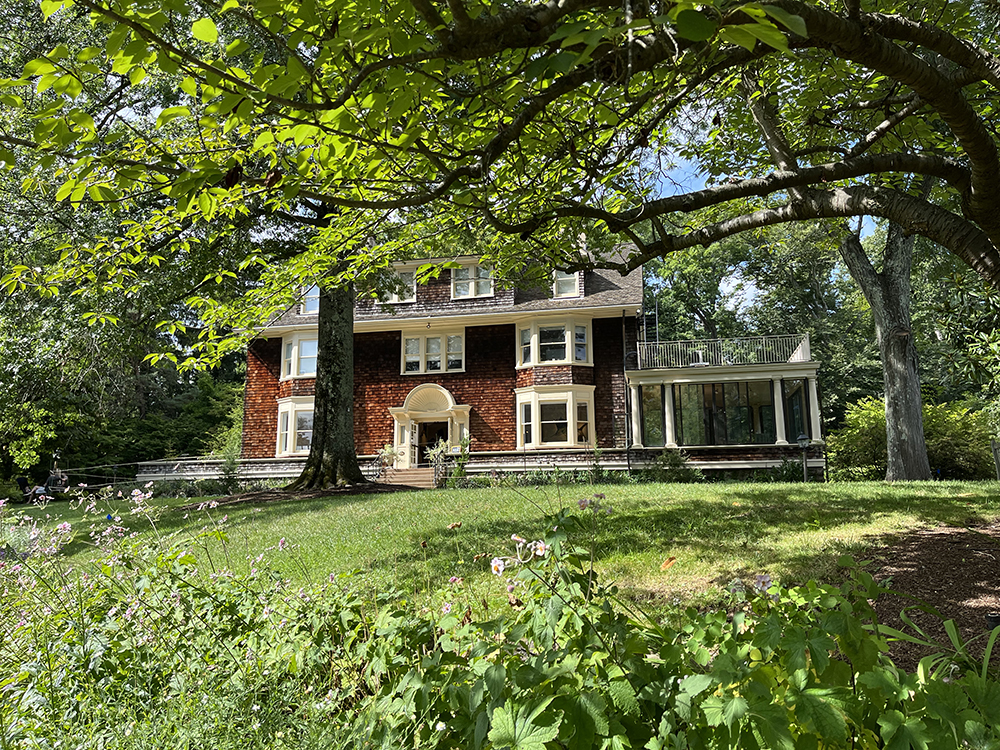 BROOKLYN BOOK FESTIVAL 2019
Saturday September 21 and 22: Join us at the SCBWI Metro booth at the Brooklyn Book Festival! Tons of activities, books for sale, author appearances: Metrotech Commons, Brooklyn. Thanks to SCBWI Metro's Erin McGill for organizing us!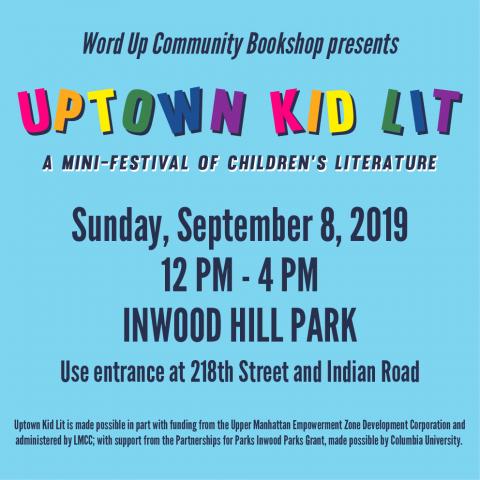 Word Up Community Bookshop UPTOWN KID LIT FESTIVAL:
Sunday September 8, 2019 12-4: Come make inkblots with me on Pat's Lawn (across from Indian Road Cafe), and check out all the author and illustrator readings and events, crafting, giveaways, a mini book store and more!
STENCILGIRL FLOWER PLANETS
June 7, 2019: My StencilGirl Products Blog Post will be live! Four painted Flower Planets with step-by-step How To. Thanks to StencilGirl for asking me to participate!
2019 CREATIVE AGING TRAINING: INKBLOTS

Tuesday March 19, 2019 11:00-1:00
Creative Aging Training Conference Attendees will join me on Eldridge Street at University Settlement for a morning of inkblot making and best practices for using inkblots with elder populations.
HARVEST FESTIVAL 2018
I will have an activity table at the 2018 Harvest Festival in Ft. Tryon Park, on the lawn next to the New Leaf Cafe. Come visit me there, Saturday October 20, from 10-5:00! Its a great place to visit with old neighbors and meet new ones, while your kids enjoy cupcake decorating, face painting, pumpkin painting, games, sack races, art activities, readings and music.  Best of all, its all FREE. There are raffles for gift baskets from area stores, and of course the annual print raffle, where the annual print, designed by yours truly, will be offered as a raffle item to pay for table and chair rentals for the event. (Rain date, October 21)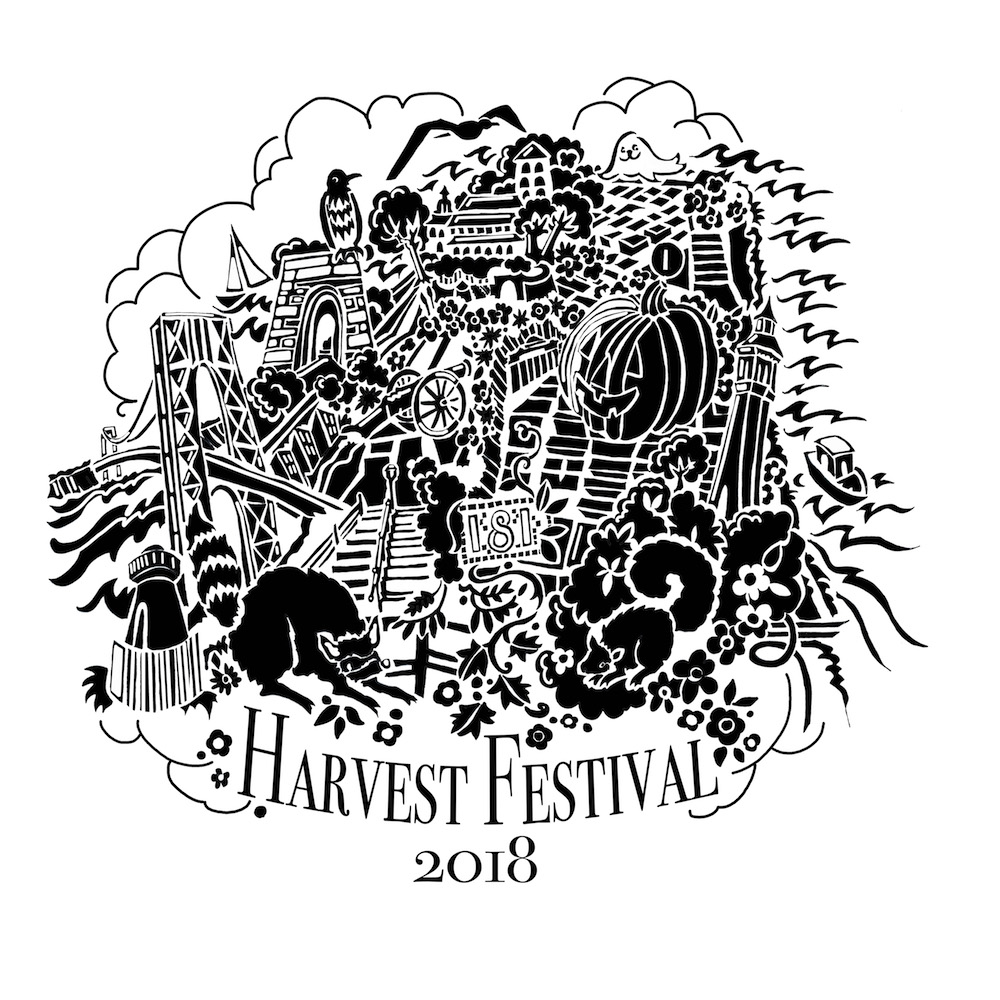 BROOKLYN BOOK FESTIVAL 2018
Join us at the SCBWI Metro booth at the Brooklyn Book Festival, Saturday, September 14th for Children's Day! Tons of activities, books for sale, author appearances: Metrotech Commons, Brooklyn. Thanks to SCBWI Metro's Erin McGill for organizing us!
CARDS FOR ALL OCCASIONS, a new class at Hudson Co-Op!
Take home 12 cards and envelopes designed and hand printed by YOU! Tuesday, November 14 from 6-8, $35.
PLUS, we will have a drawing for a PRIZE whilst you are there, working away on your cards.
To register, go to https://hudsoncoop.com/classes-events/
CREATIVE CENTER'S CREATIVE AGING TRAINING 2018
On March 27 from 11:30-1:00, I will be presenting an Inkblot Workshop for artists and administrators who are working with elders in community centers, elder care facilities. The workshop is open only to Creative Aging Training participants. Click here for more info about this amazing program, and to apply for the 2019 training: http://www.thecreativecenter.org/tcc/training_institute/training_institute/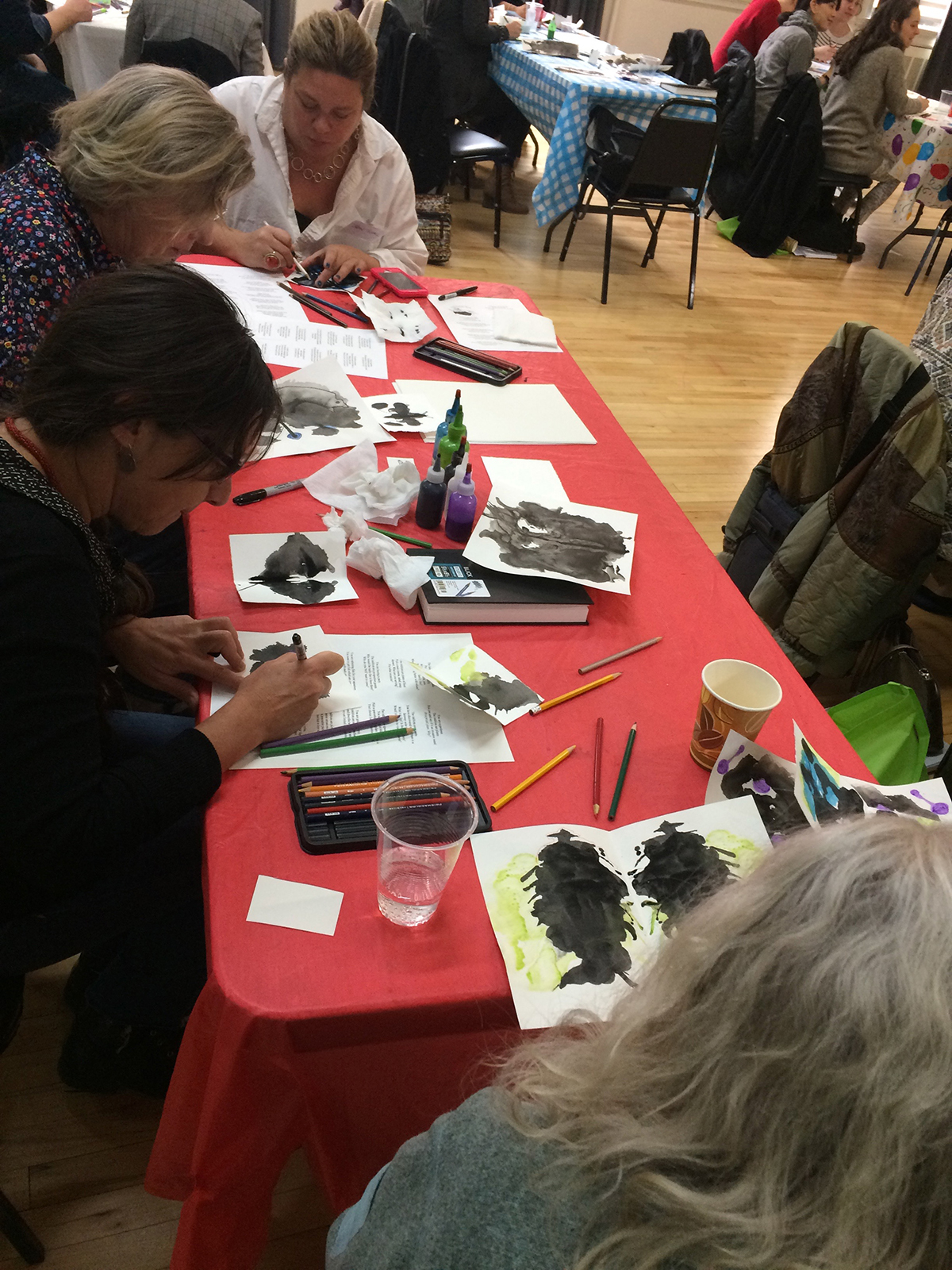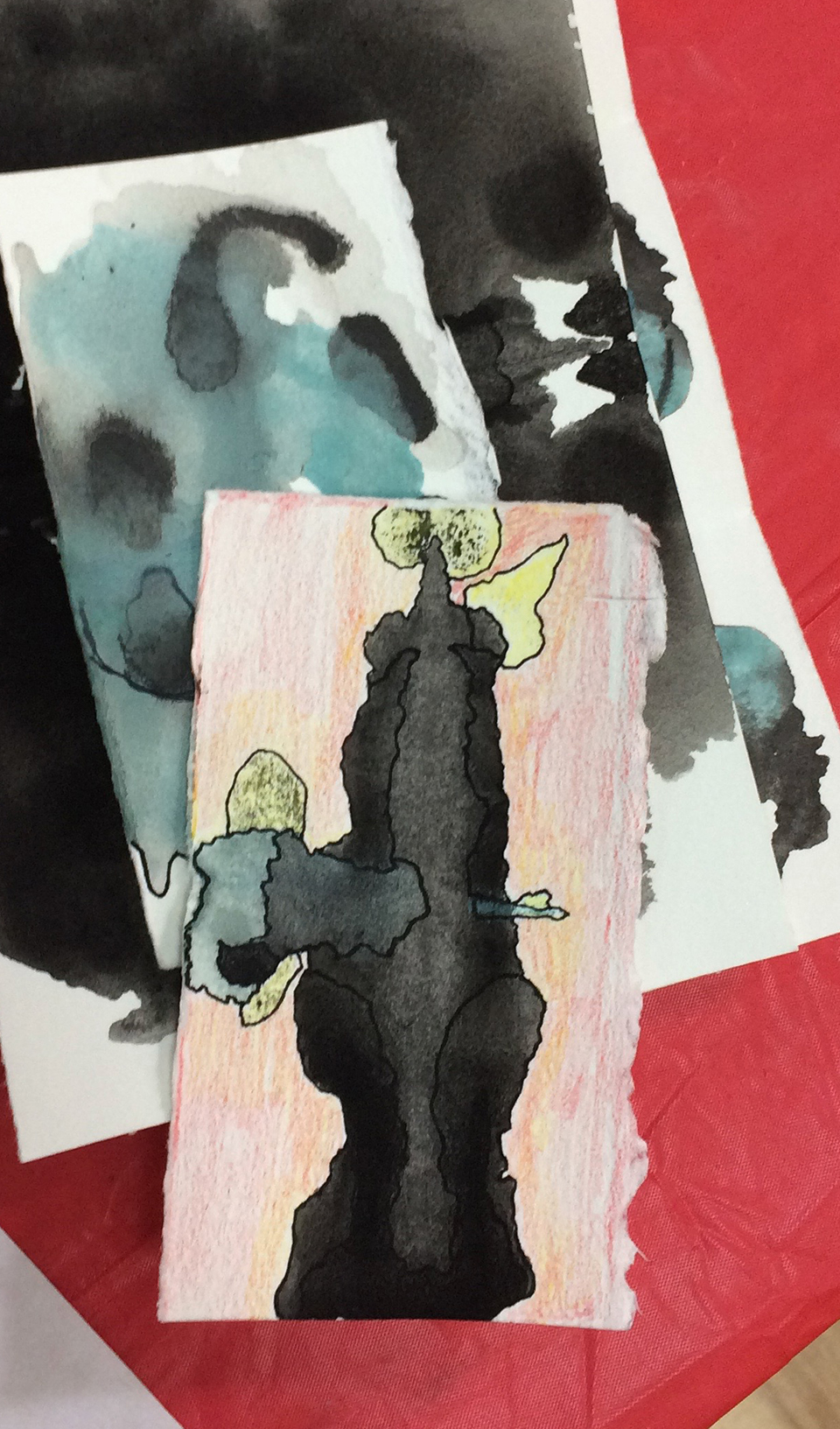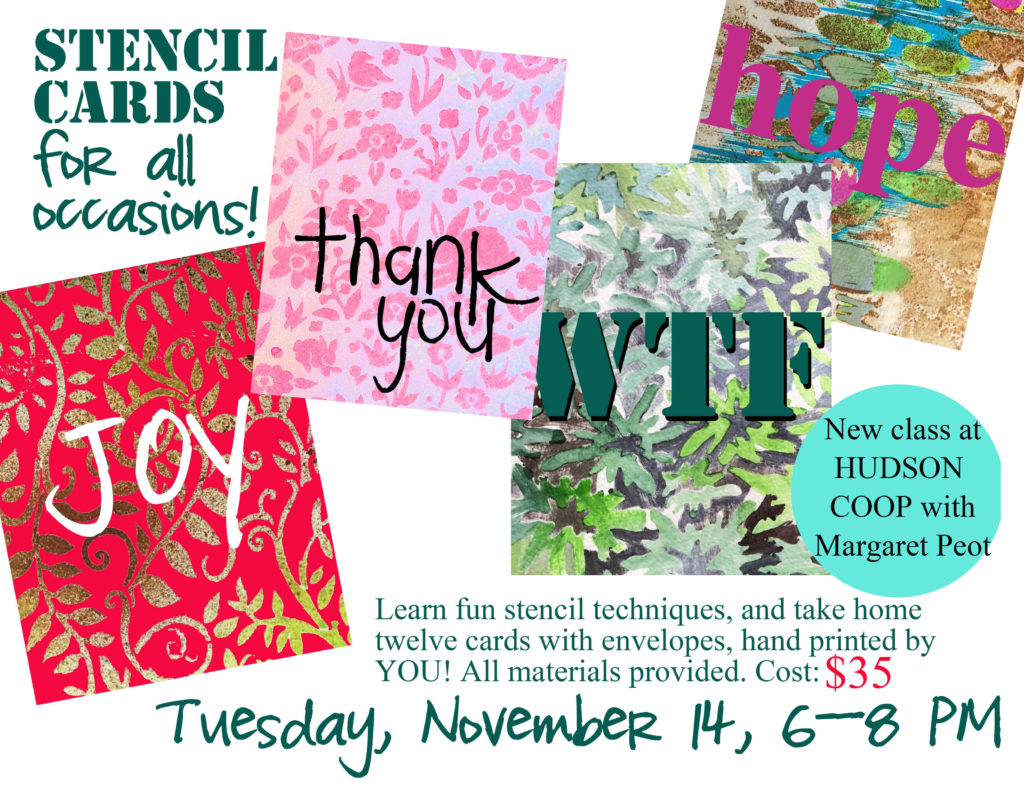 Wednesday, December 8, 2017, 6-8 Handmade Holiday Gifts with Margaret!  Get your holiday gift making game on at Hudson Coop. We will use stencils and other materials to create hand painted tea towels and tote bags that you can give this holiday season. Price TBA For more information and to register, click, https://hudsoncoop.com/classes-events/: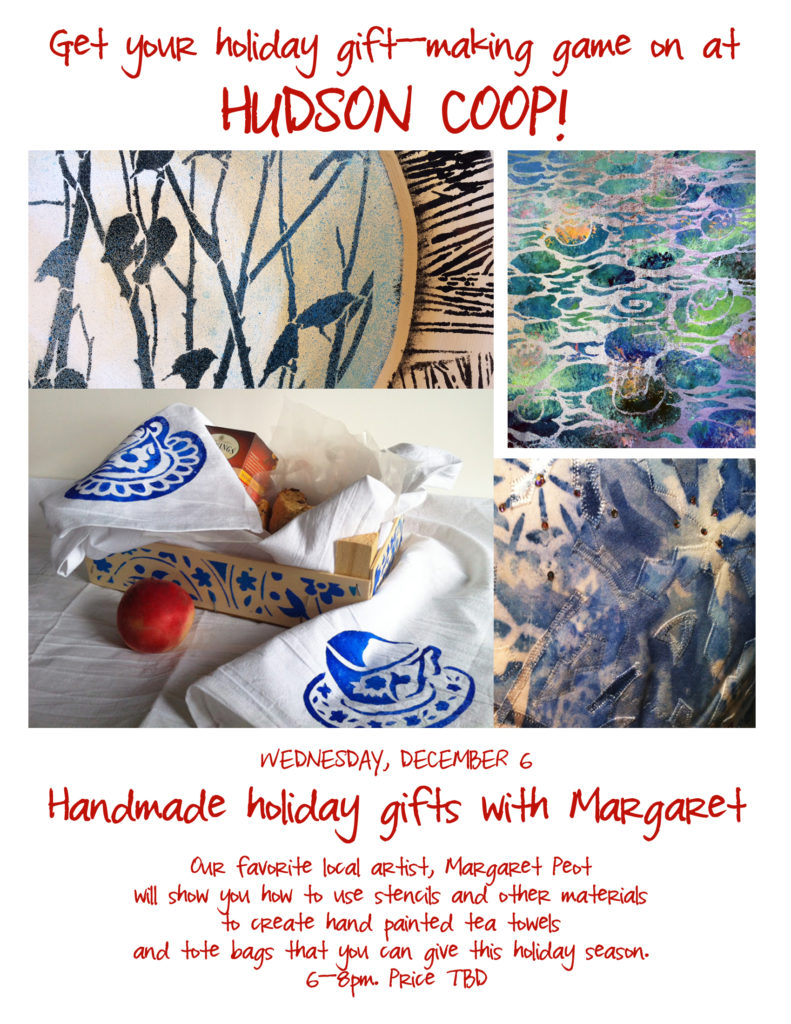 July 27, 2017 CROW MADE A FRIEND, a reading and crafting event in Inwood Park, hosted by Literacy Inc (LINK) The exact spot where I will be reading and leading a making-a-friend craft is still in the works…TBA…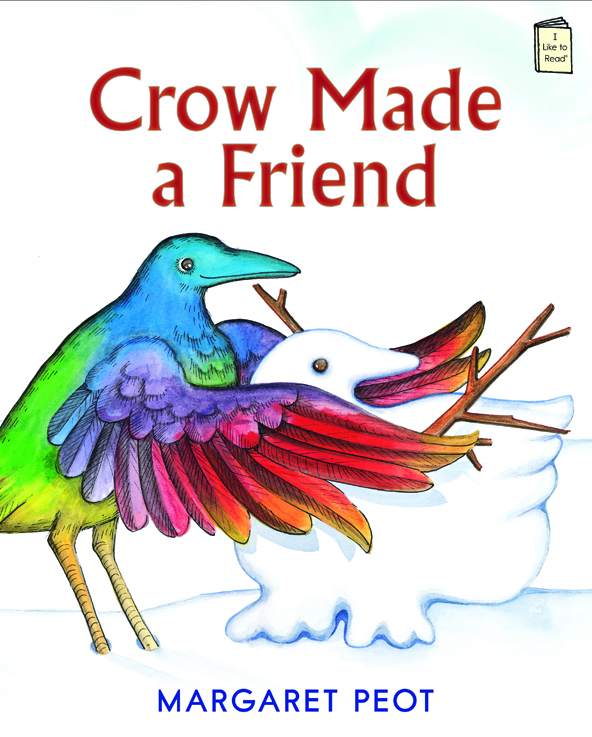 June 11, 2017 STENCILGIRL blog post! I am honored to be asked to play around with three stencils from the StencilGirl collection and blog about what I come up with
May 5-6, 2017 Hudson Co-Op Pop Up Shop! One of a kind gifts and treats for Mother's Day, Dads, end-of year teacher gifts and goodies for new graduates. May 5th, 5-9, featuring wine and snacks, too, and May 6 from 12-5. At Hudson Pilates, 854 W 181, hosted by Mollie Slaton.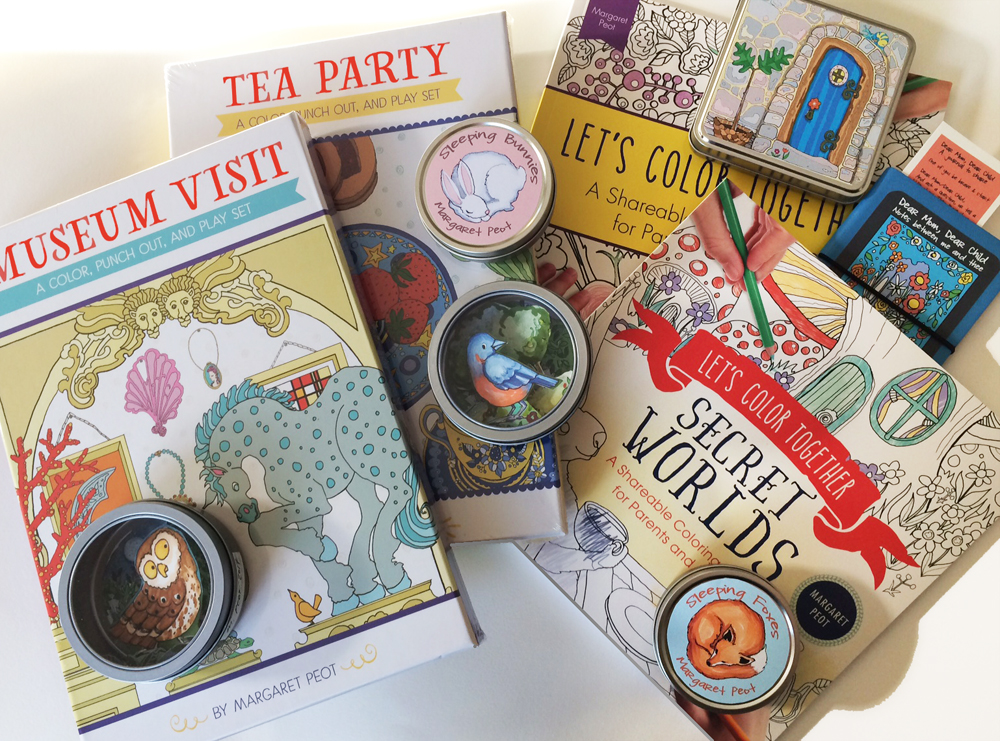 March 29, 2017 Annual CREATIVE AGING CONFERENCE at the Creative Center at University Settlement: I will be presenting a two hour workshop: Inkblots: Art in the Moment, from 3-5, to artists and administrators working with elders.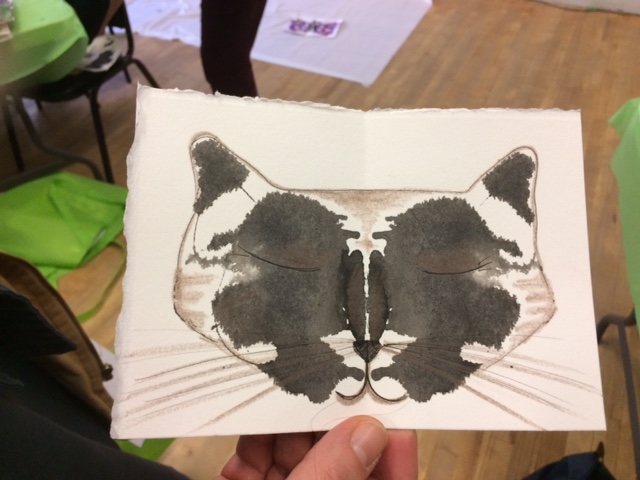 December 9-10, 2016 HUDSON HEIGHTS CRAFTS SHOW: In the Hudson View Gardens Lounge, Pinehurst Avenue and 183rd Street. Reception Friday 6-9, and Saturday 10:30-6:00. Hang with your neighbors, get some holiday shopping done! There will be ceramics, jewelry, couture, and I will have some fun stuff for kids, coloring books, art books for adults and more.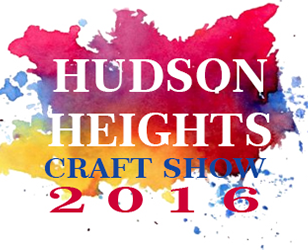 December 3, 2016 CASTLE VILLAGE HOLIDAY SALE: Join Sue Seitner and I at the annual Castle Village Holiday Craft Sale! Castle Village Community Room, Cabrini Blvd and 181st Street, 10-5. We will have craft kits for kids, paper dolls, coloring books and more!
October 22, 2016 Washington Heights and Inwood HARVEST FESTIVAL! Ft Tryon Park, Cafe Lawn. Join your neighbors for fun and games, and come bid on the Harvest Festival print!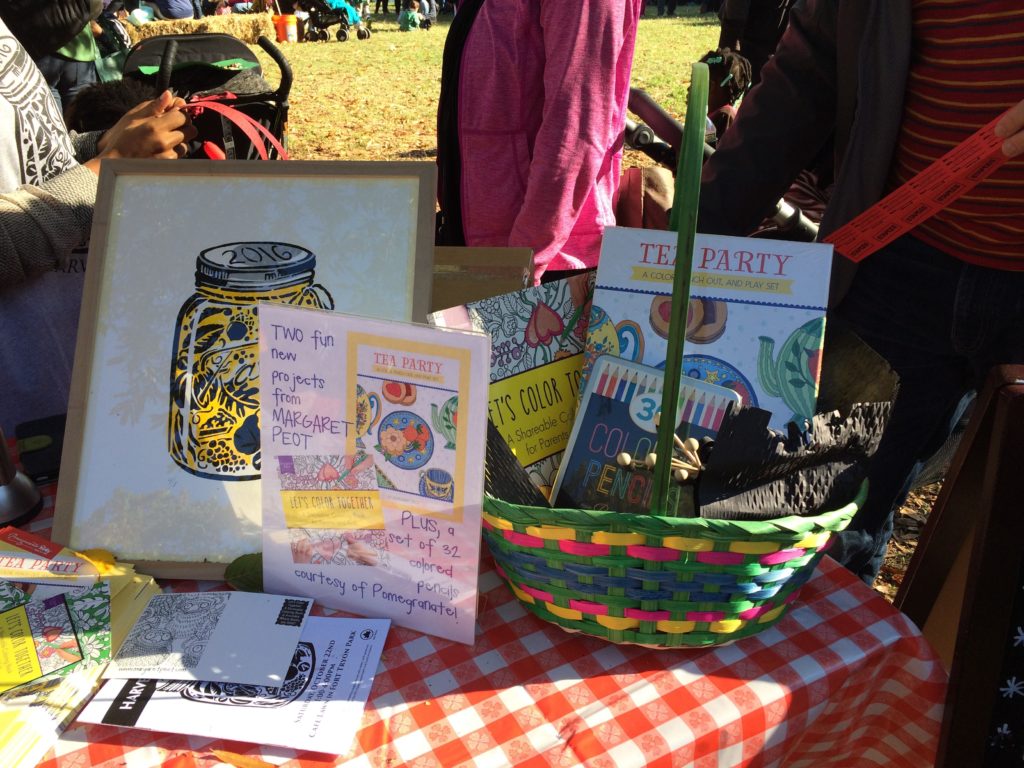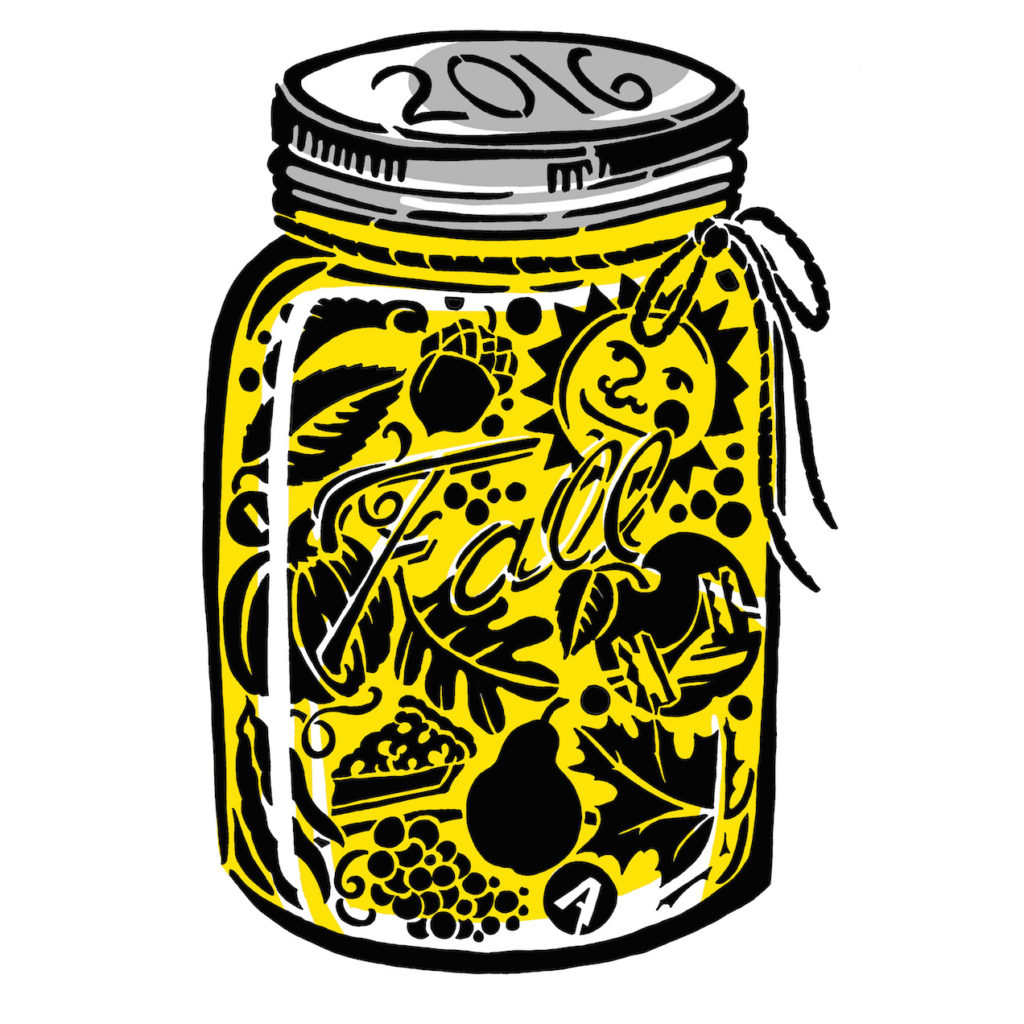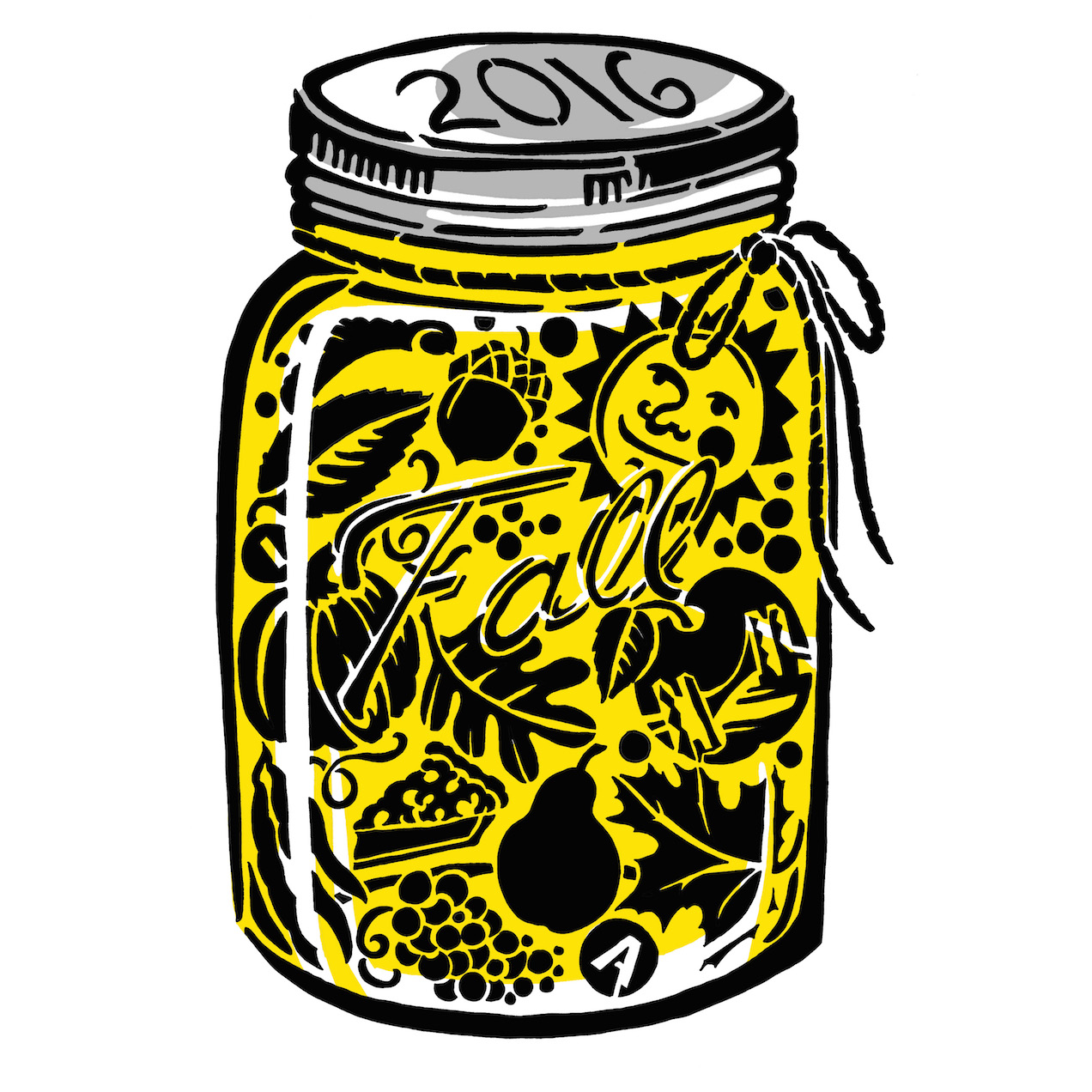 October 18, 2016 ARTIST IN HEALTHCARE LABS: Inkblot Workshop, Mt Sinai Hospital, Hess Building, 5:30-7:30
September 24, 2016: OHIOANA AWARDS, Columbus, OH. Crow Made a Friend named one of six finalists for the Ohioana Award for Juvenile Literature.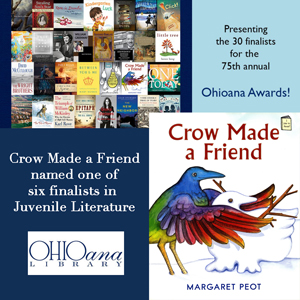 Saturday, October 15 TEA PARTY! To celebrate the publication of Tea Party: A Color, Punch Out and Play Set (Pomegranate Kids, July 2016), The Hudson View Gardens Parents Group and the Community Affairs Committee will be joining me in hosting a Tea Party complete with tea, scones and lots of coloring activities for all ages.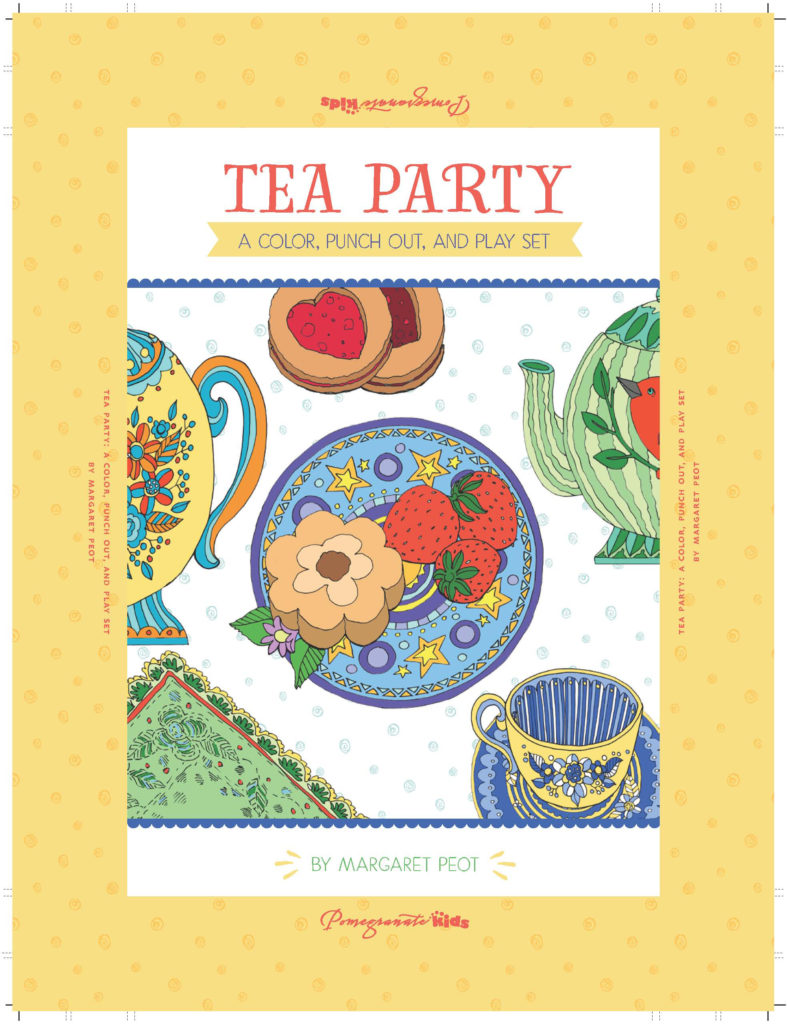 Tuesday, October 18, 2016, 5:30-7:30 INKBLOT! The Creative Center's ARTIST IN HEALTHCARE LAB at Mt. Sinai Hospital, the Hess Building, 1470 Madison, 9th floor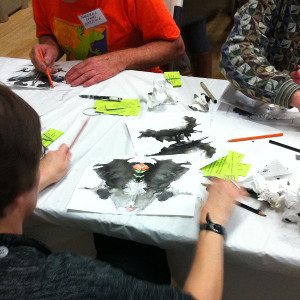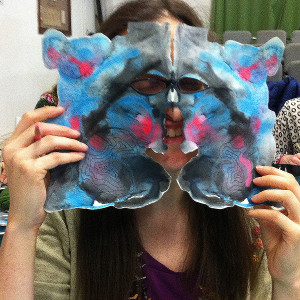 October 22, 2016 (Rain date October 23) The Annual Washington Heights Harvest Festival, Cafe Lawn, Fort Tryon Park, 1-4 PM: Food, fun crafts and more–all free, all courtesy of local businesses and volunteers! Come color with me and celebrate the publication of let's color together: Secret Worlds, A Shareable Coloring Book for Parents and Kids!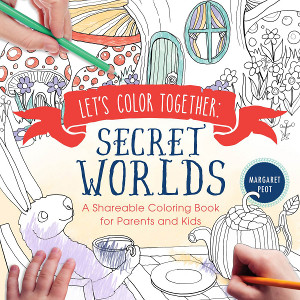 Sunday, April 3, 2016, 3-5: Let's Color Together!
Saturday, October 17, 2015: Washington Heights Harvest Festival, Cafe Lawn, Fort Tryon Park, 1-4 PM: Food, fun crafts and more–all free, all courtesy of local businesses and volunteers!
Sunday, November 1, 3-5 CROW MADE A FRIEND Publication Party!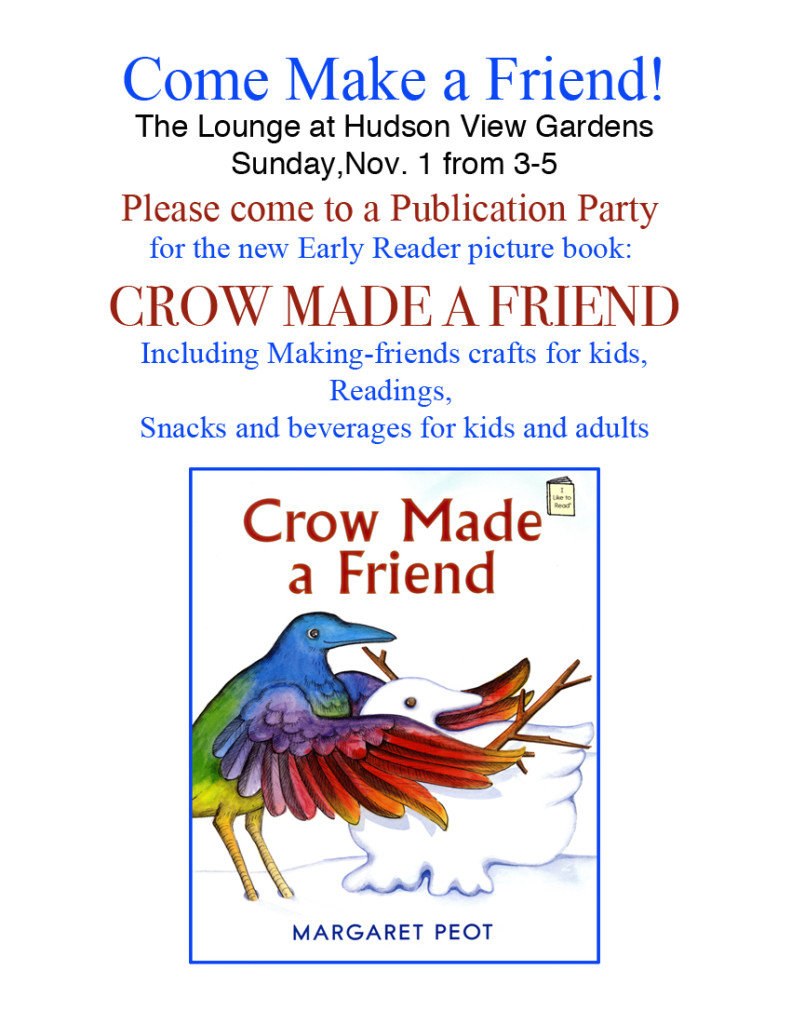 CROW MADE A FRIEND BLOG TOUR DATES (Visit each blog and sign up to enter a drawing to win a copy of Crow Made a Friend!)
Monday, November 2nd: West Metro Mommy Reads
Tuesday, November 3rd: Books, Babies, and Bows
Wednesday, November 4th: Kid Lit Reviews
Thursday, November 5th: Randomly Reading
Monday, November 9th: Sara's Organized Chaos
Tuesday, November 10th: Frog on a Blog – author guest post
Wednesday, November 11th: Here Wee Read
Friday, November 13th: Picture Books Help Kids Soar
Monday, November 16th: Under My Apple Tree
Tuesday, November 17th: TinkerLab
Wednesday, November 18th: Birdhouse Books
Thursday, November 19th: Sweet Southern Home

Monday, December 7, CROW MAKES A FRIEND is at PS 187 with star librarian Ms. Neidish and her First Grade Classes!
Monday, November 30, Margaret and Crow make friends with pre-Kindergartners at PS 98 through the LiteracyINC program
December 14-18 Margaret and CROW MAKES A FRIEND have been chosen to participate in the AAP and CBC Adopt-a-School Program this week: Participating school TBA…
December 15 Margaret makes friends with three classes of first graders at PS/IS 187, with her host and buddy, librarian Ms. Neidish.
January 16 Margaret and Crow make friends with Washington Heights kids at our local, homegrown, Indie bookstore, WordUp Community Bookshop at 2113 Amsterdam Avenue at 165th Street from 11-1. Join us for a healthy, free breakfast, and some reading and crafting fun!
March 8-12 Margaret returns to Utah to do two workshop at Huntsman Cancer Institute with EngAGE Utah, and to teach costume painting at the Costume Department at Brigham Young University