GIVEAWAY!
Drawing on Sunday December 11, 2022 at 5:00 PM Eastern time. If I draw your name, I'll send you a signed copy of THE SCIENCE OF LIGHT: Things That Shine, Flash and Glow!
Leave a comment below to enter to win a copy of THE SCIENCE OF LIGHT. No purchase necessary! You can write anything in the comments to be entered in the drawing, but it would be fun if you could tell me about a source of light that is linked to a wonderful experience for you: like seeing fireworks with your family, or toasting marshmallows at a beach bonfire, twinkling lights on a tree, the first firefly of summer…
To get you started, here's one of mine: in Ohio, where I grew up, there were a lot of fireflies in the summer. When I looked out off the back porch, I could see them blinking in the grass, but they would also cluster in the trees, and the trees would gleam in the night.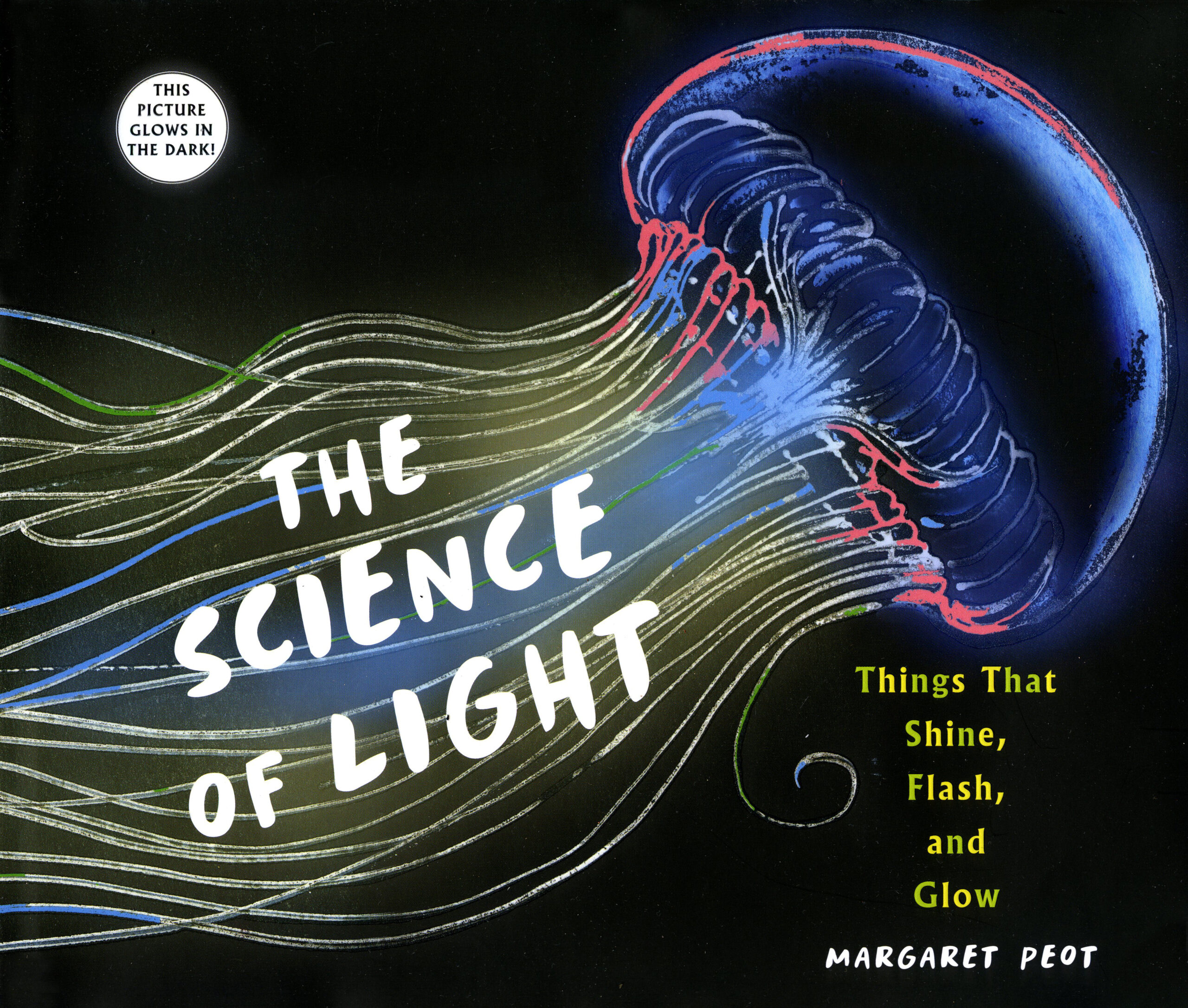 Only one winner, and only US and Canadian entries, please!