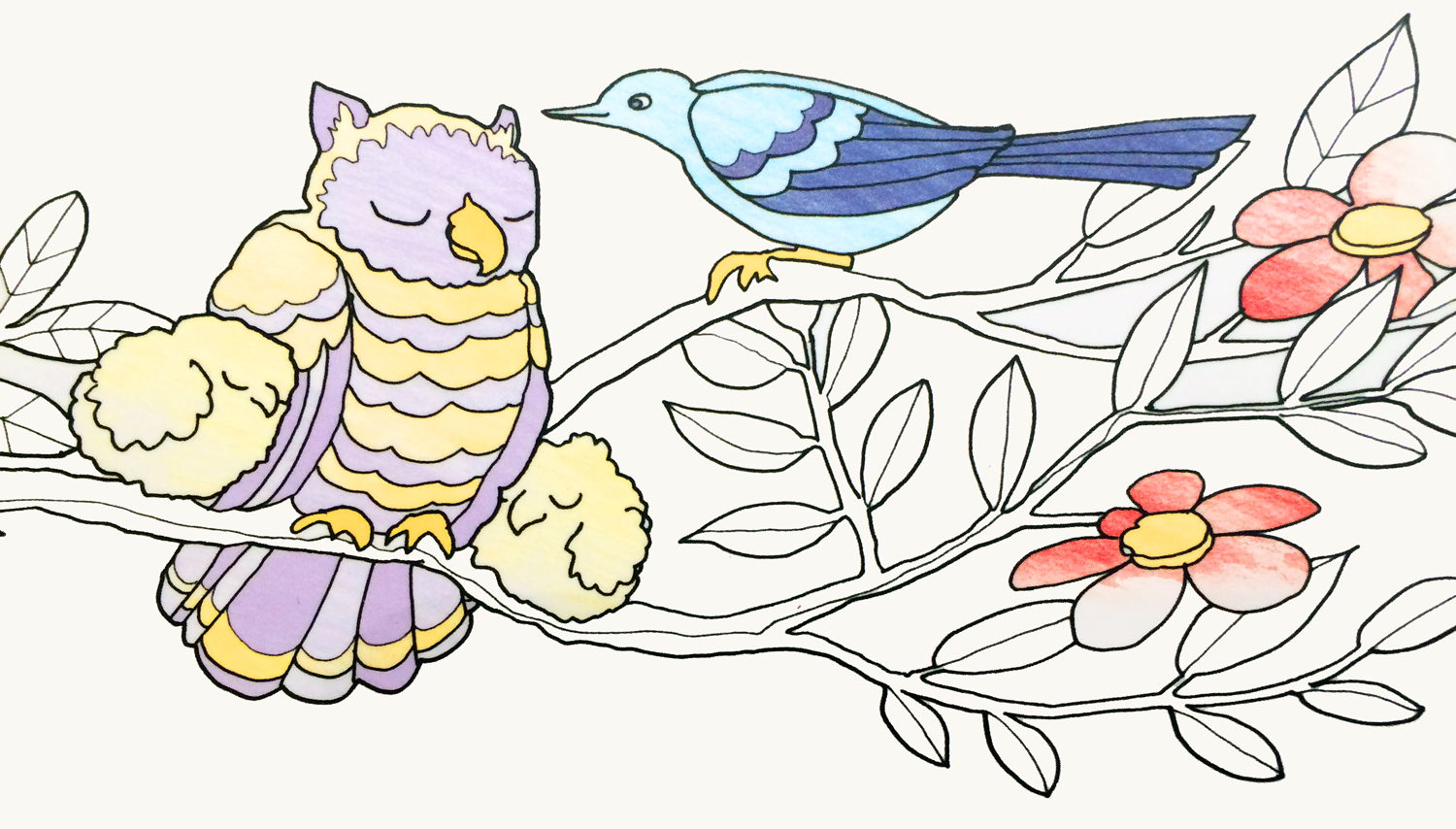 Please join me in celebrating the publication of LET'S COLOR TOGETHER: SECRET WORLDS: A Shareable Coloring Book for Parents and Kids, the latest in the Let's Color Together books from Sourcebooks.
HOW TO ENTER THE GIVEAWAY:
In this special giveaway, I will be giving away TWO COPIES of Let's Color Together: Secret Worlds to one winner, so that you can keep one for yourself and give one to someone special who might have someone with whom they want to color. Want to win? Leave a comment below or on the Giveaway post on my Facebook page to be entered in a drawing to win the books. I will be drawing for the winner (using a random number generator) on November 30, 2016 so you have TWO WEEKS to enter!
Let's Color Together: Secret Worlds brings the tiny burrows, cozy hideaways, and hidden homes of your favorite woodland and mythical creatures to life! Each spread is designed so that two people can color together, sitting across from each other. The pages have perforations, so you can also tear them out to color side by side, or color and frame one to give as a holiday gift.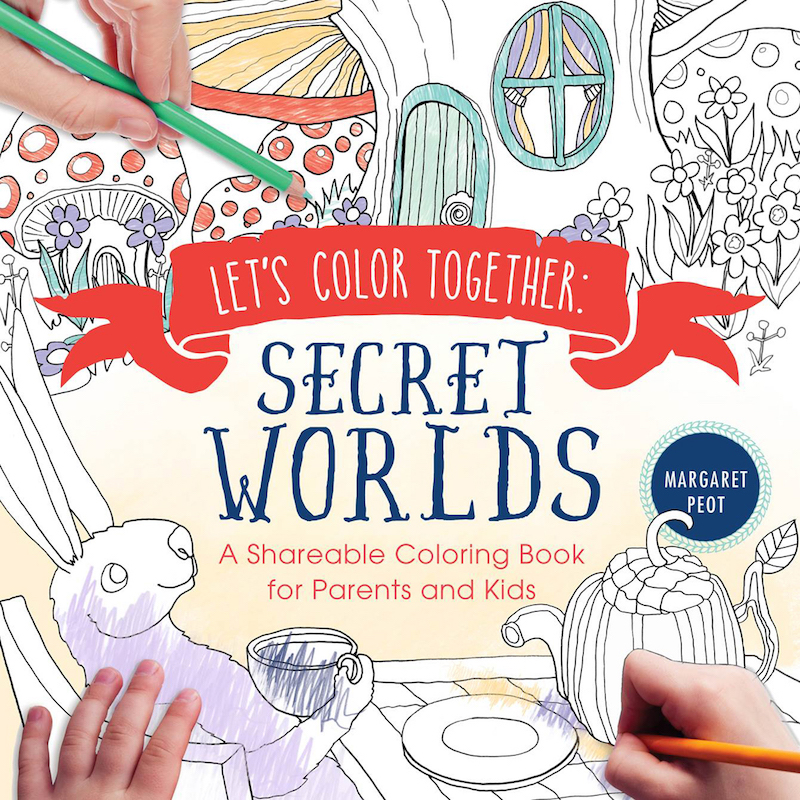 Let's Color Together: Secret Worlds is available to purchase at Amazon:
Purchase Online at Amazon
and Barnes and Noble:
Purchase Online at Barnes and Noble
Some sample pages from Secret Worlds: