After teaching my inkblot class at the Creative Center's Creative Aging Conference http://www.thecreativecenter.org/tcc/training_institute/training_institute/ on November 13, 2020, I was so inspired by what the participants brought to the inkblot table that I spent the whole next day making inkblots.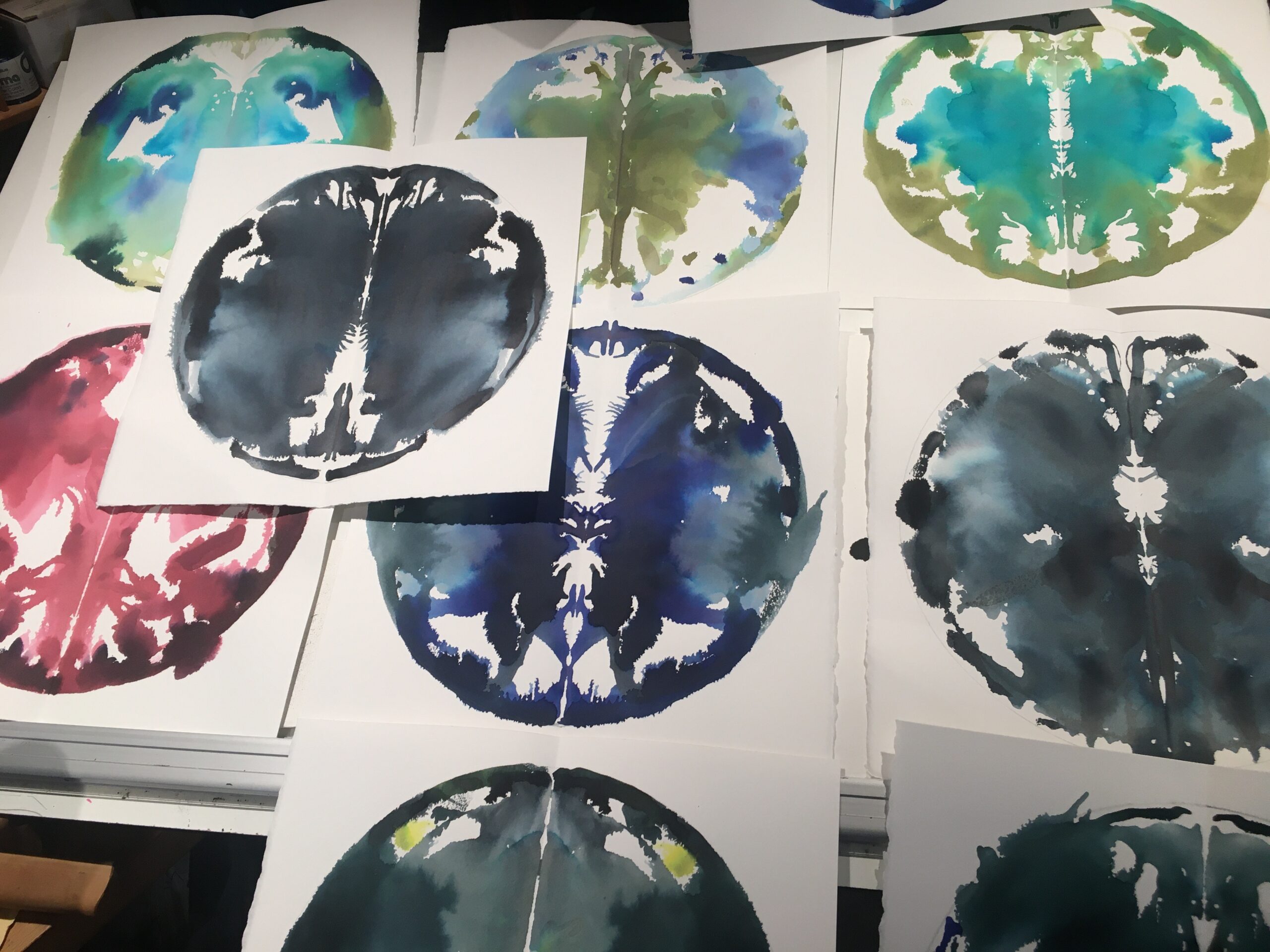 I made round ones…because. To make inkblots in a circle, fold and unfold your paper (see below about suitable paper), then place your compass point on the fold, approximately halfway down the fold, and make a light pencil circle. You can also draw around a round plate or lid, placing it so the fold line goes down the center of the plate (you can eyeball this, but try to get pretty close). Then drip ink and water within the circle: drip around the inside edge of the line, drip a bit in the center. Then fold your paper, and carefully smooth around the edge of the circle–you can see through the paper a little as you squish and smooth the ink. And voila! a host of inkblot planets or mandalas to draw into, admire, contemplate, collage into.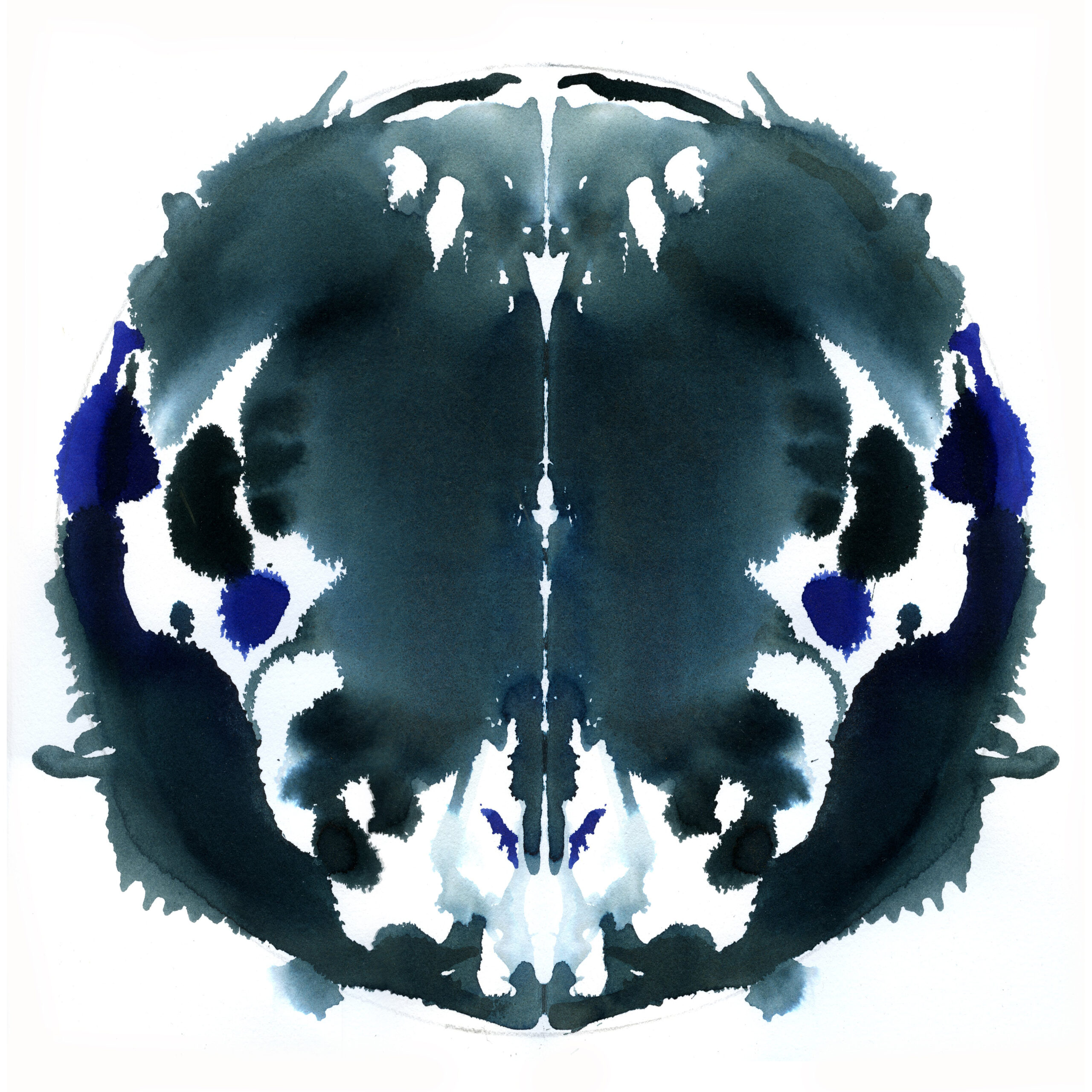 The most entrancing part of this whole inkblot experience is that I treated myself to a selection of Birmingham Pen Company inks. They are fantastic, seductive, wonderfully rich, high quality inks. They didn't ask me to write this, I just felt like I should share this as an inkblot aficionado. For these inkblots, I used their colors Arugula, Gerbera, Aluminum Oxide, Locomotive, Celestial Blue, Daisy Lace and Polar Bear. I love the names, but I particularly love the complexity of the dark colors Locomotive and Aluminum Oxide. Gorgeous. #birminghampen #birminghampencompany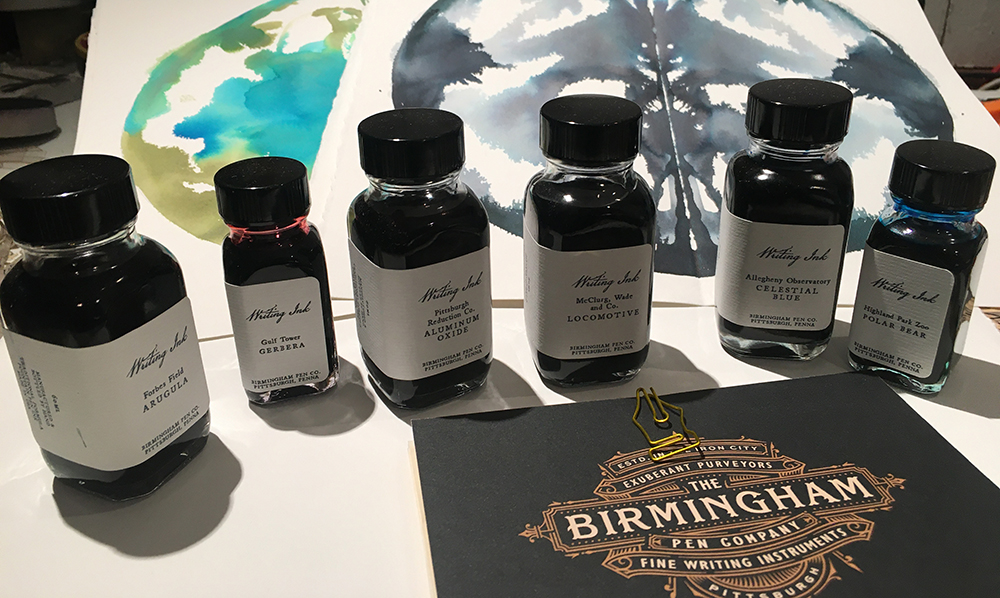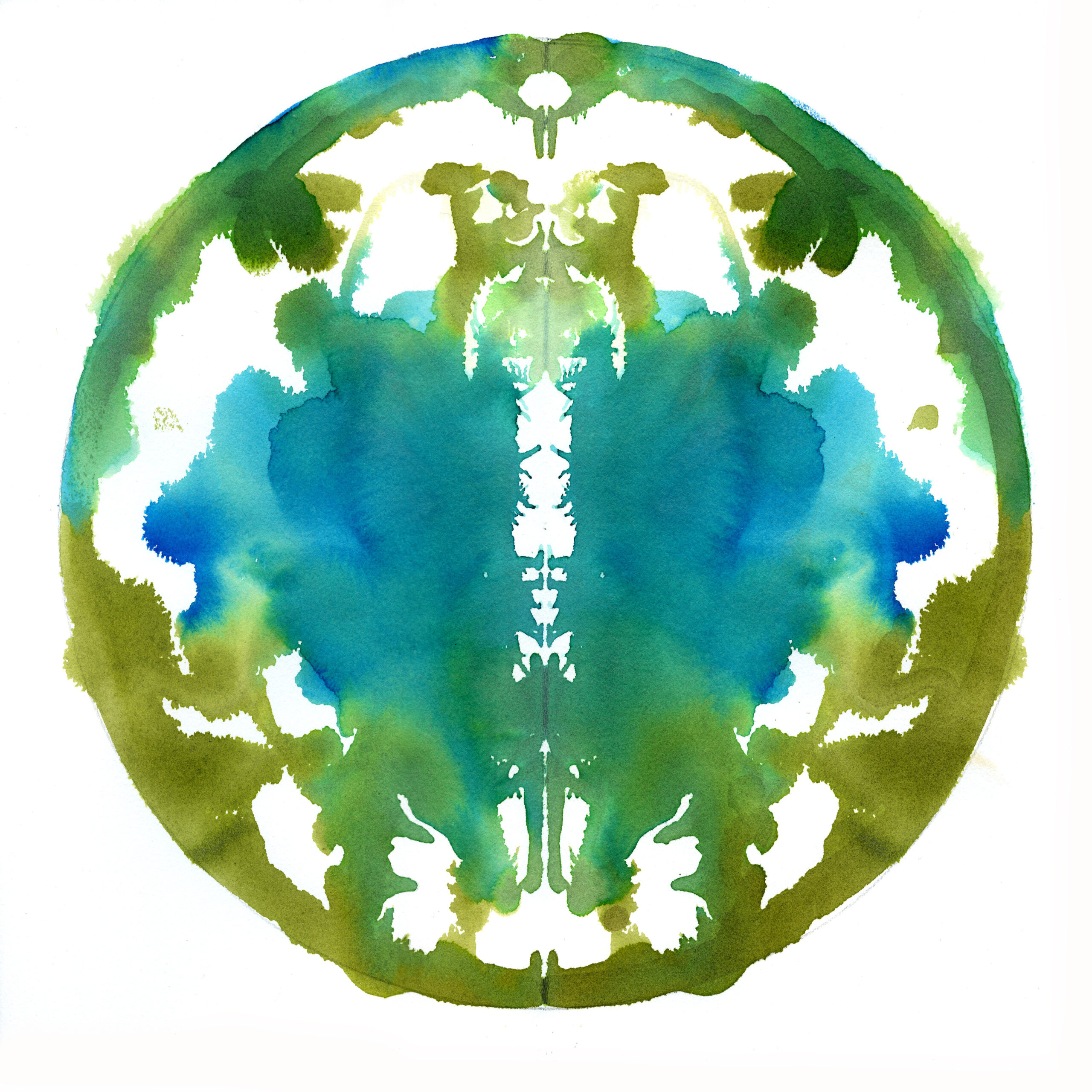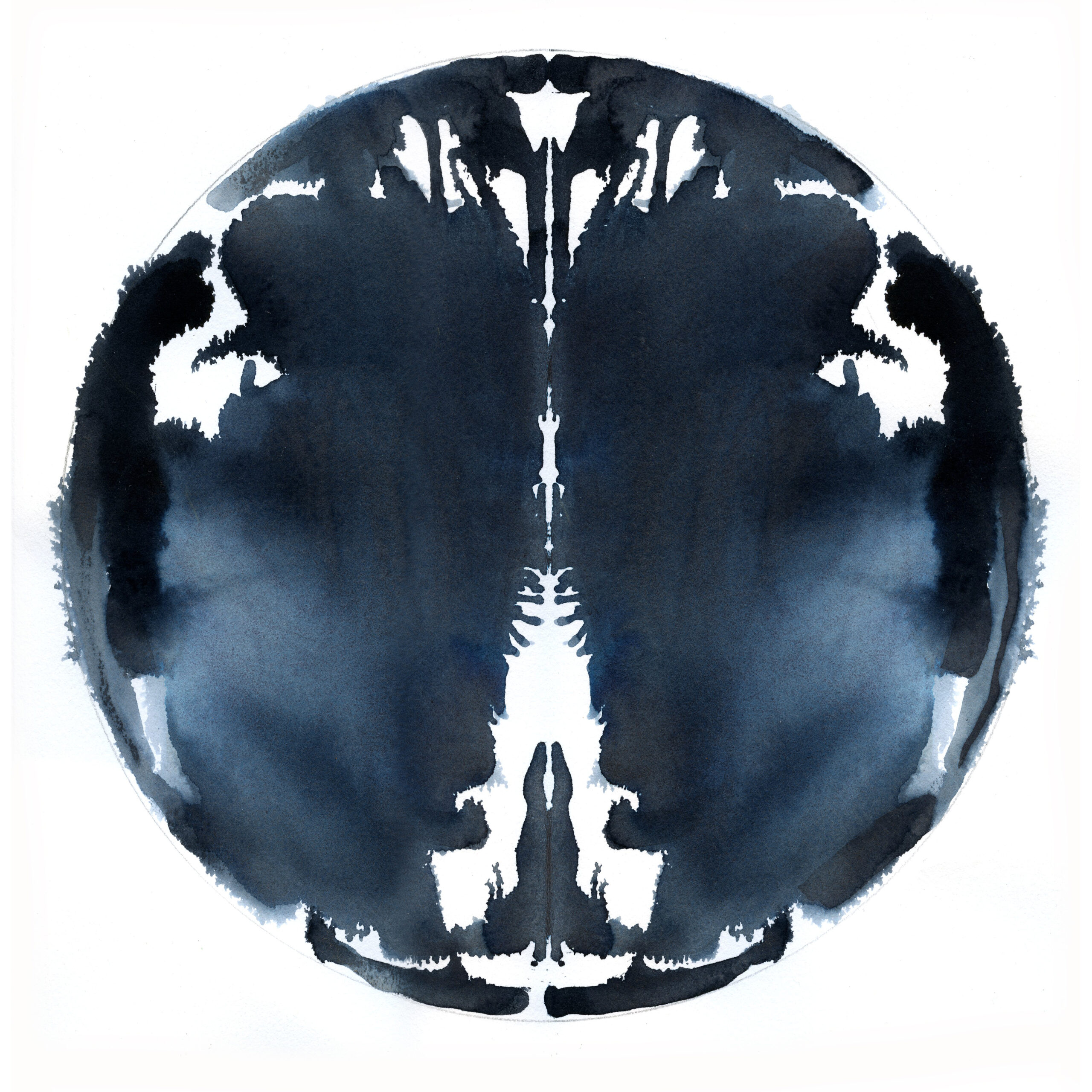 Paper suitable for inkblots: These inkblots were made on Rives BFK, which is a medium weight printmaking paper. You can also make them on lighter weight drawing and printmaking papers such as what is in a Strathmore drawing pad. Maybe the best way to explain what paper to use is to say what NOT to use. Construction paper, manila paper, copier or printer paper, rice paper, sumi paper and newsprint are NOT suitable for use as they are too thin or too fibrous and will just be frustrating.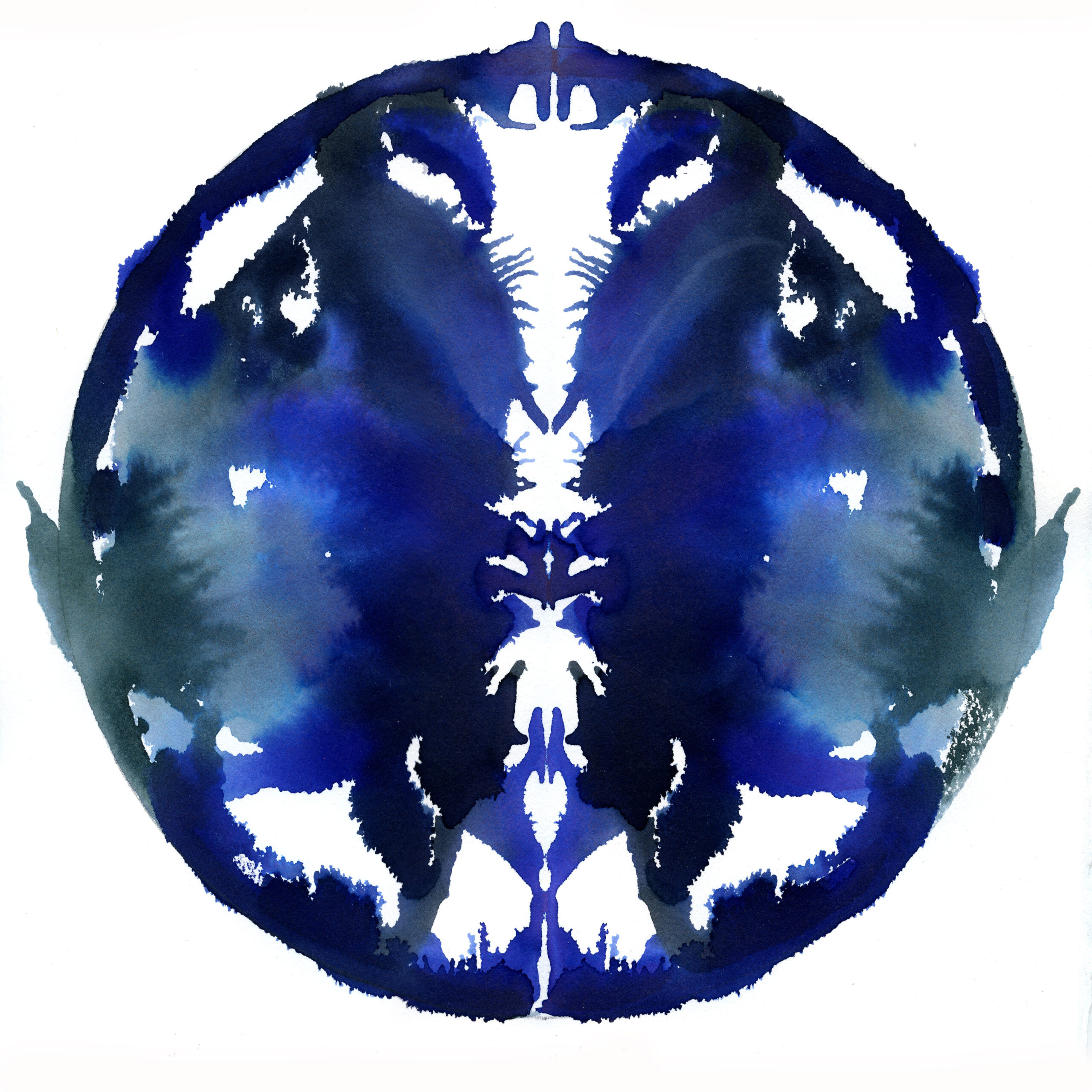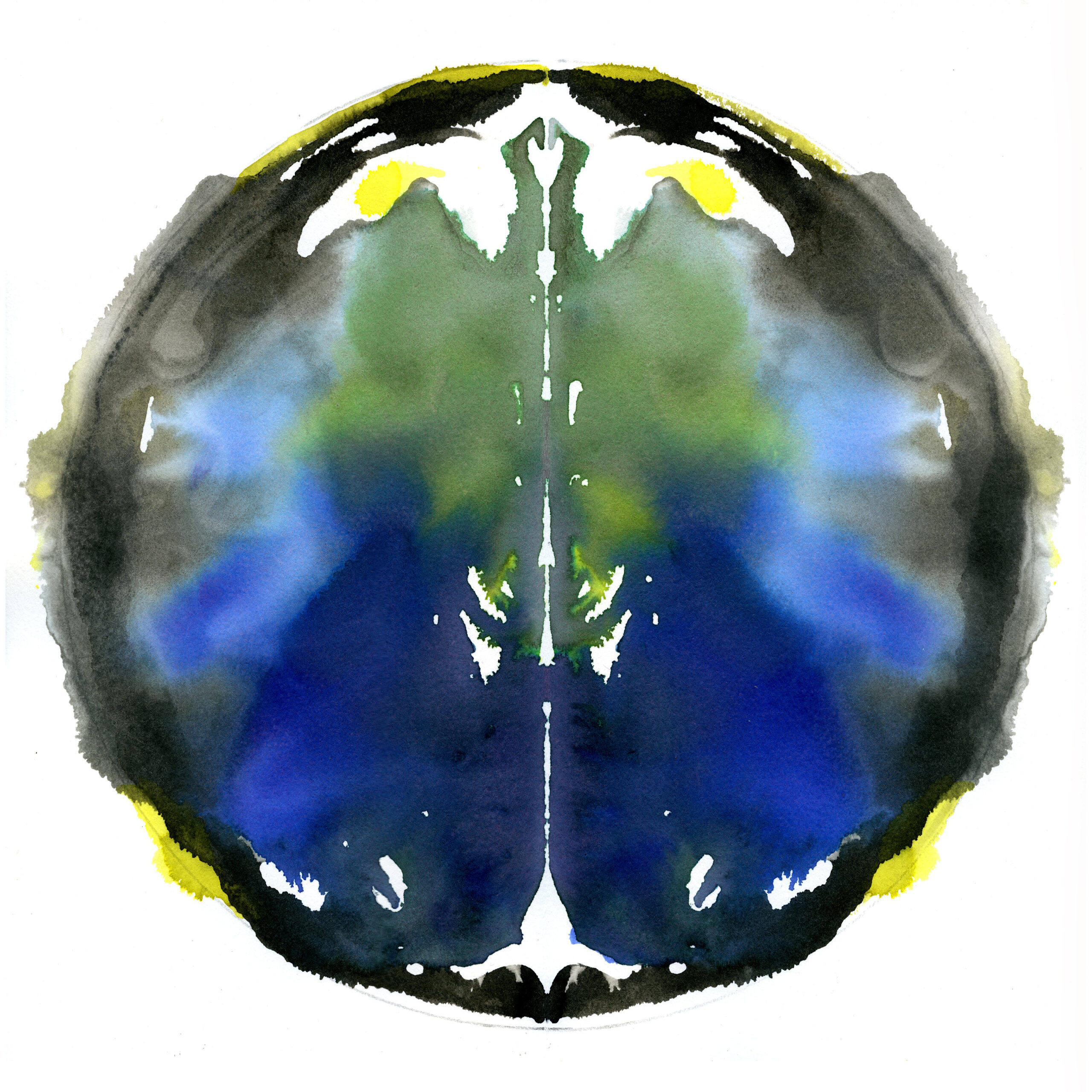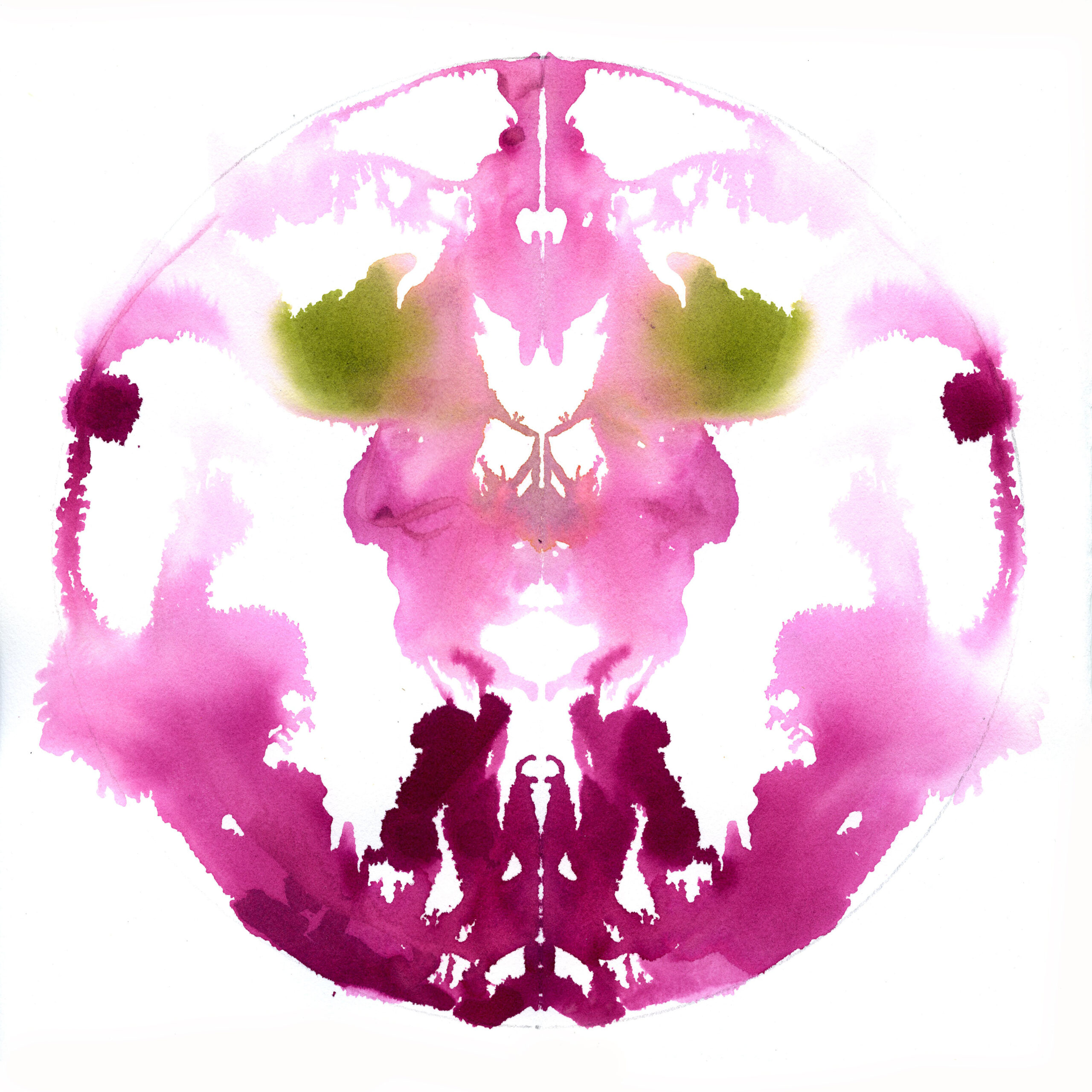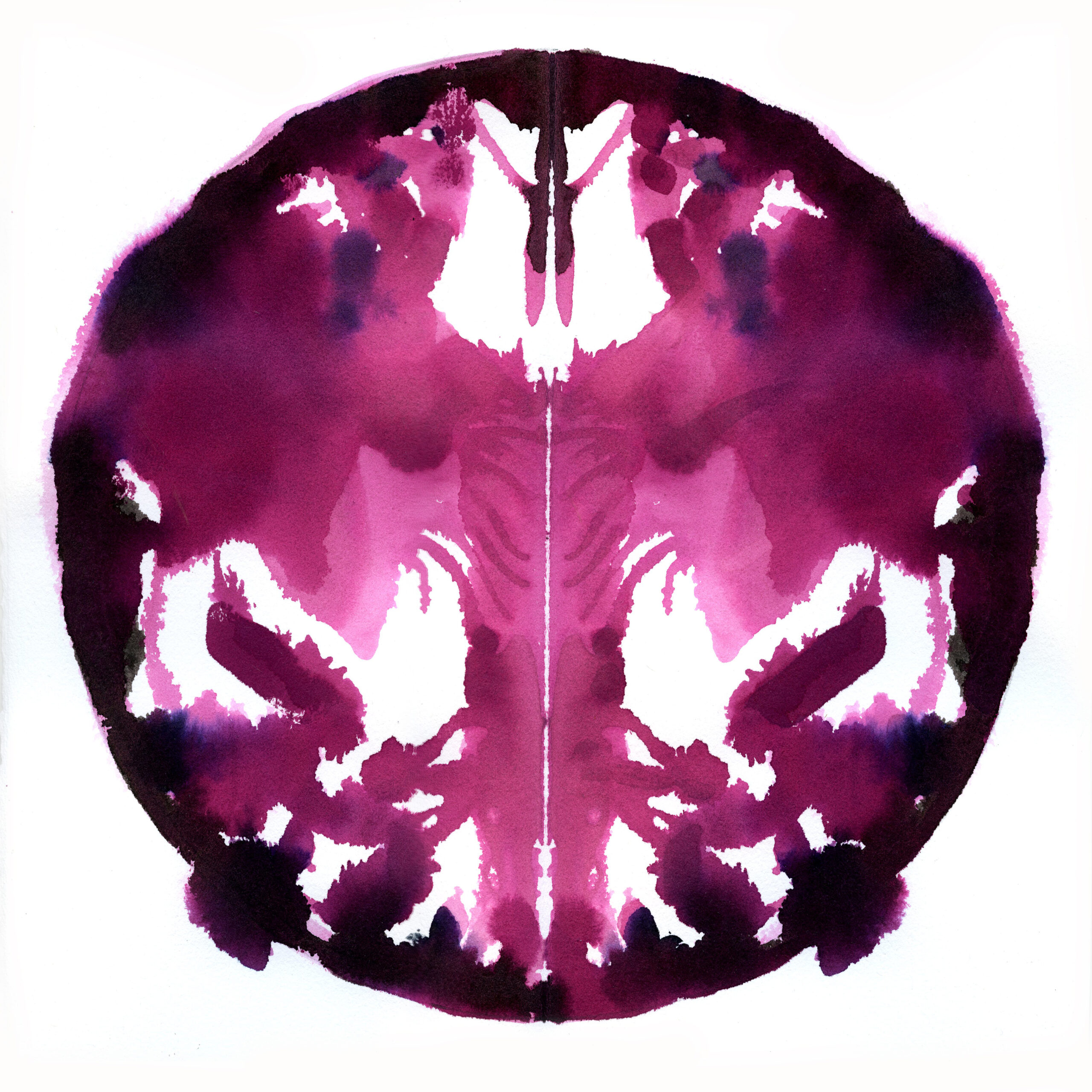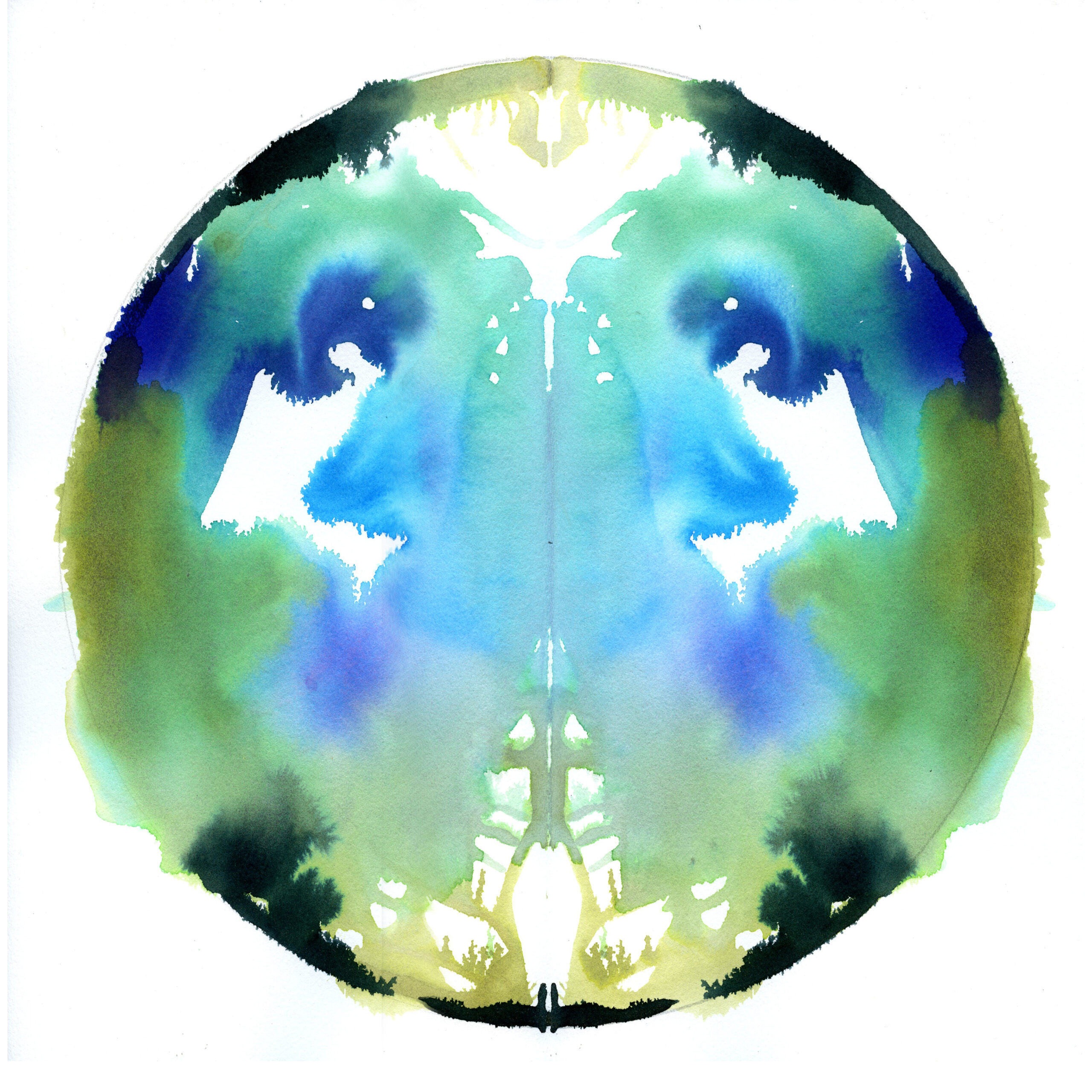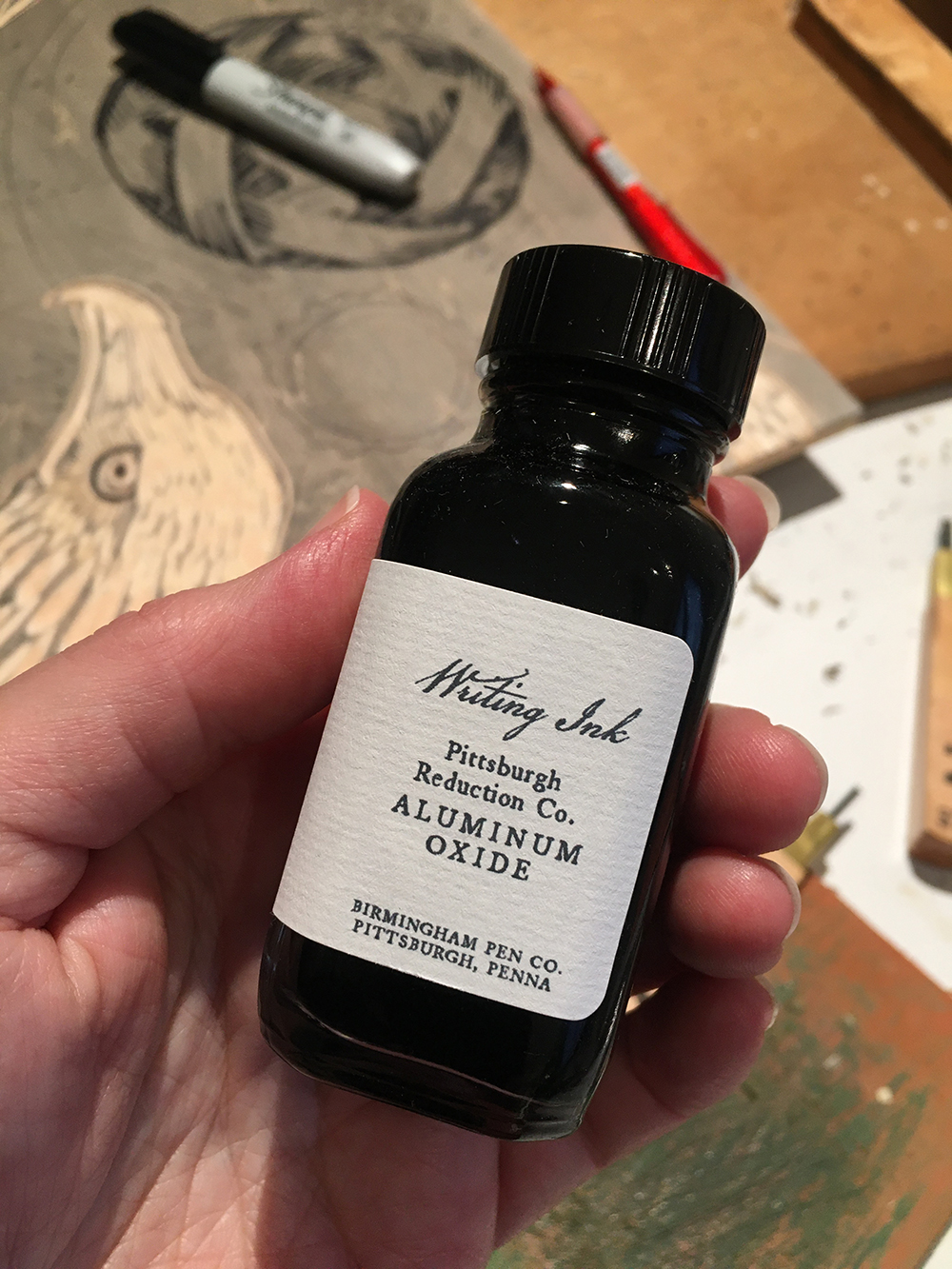 You can buy a copy of my book INKBLOT: Drip, Splat and Squish Your Way to Creativity at Amazon, Barnes and Noble and Independent Bookstores.