"… Upbeat, practical, and nearly irresistible, this may just be the go-to book on inkblot art."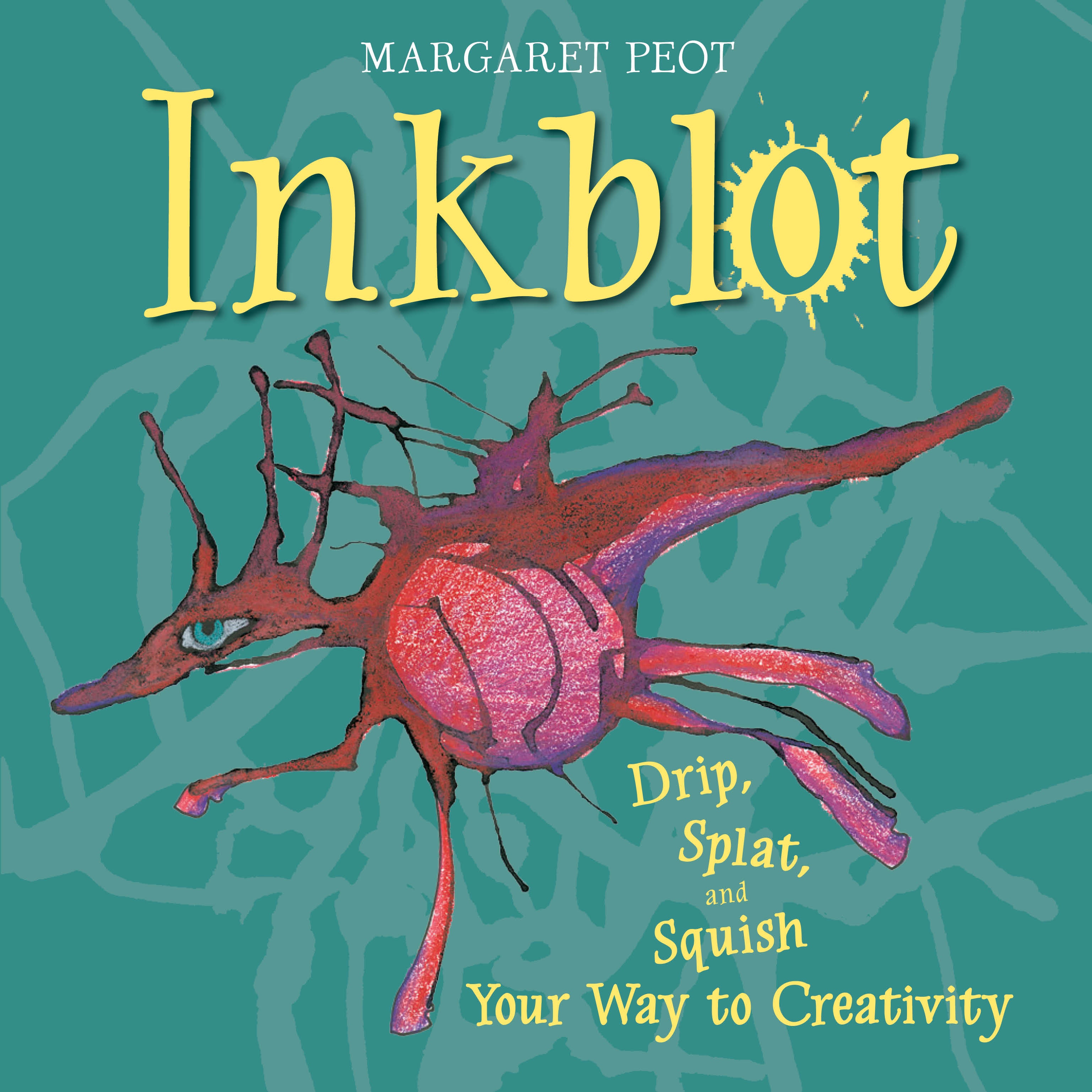 Inkblot: Drip, Splat and Squish Your Way to Creativity
(Boyds Mills Press, 2011)
Drip ink, splat ink and squish: making inkblots is a great way to nurture ideas from the creative right side of the brain. It all begins with a blank sheet of paper and some ink:
Chapters include:
1. Making Inkblots
2. Drawing Into Inkblots
3. How to Look, How to See
4. The Inkblot Sketchbook
5. The Final Fold
Inkblot receives a Eureka! Silver Medal from  the California Reading Association for excellence in non-fiction books for children.
Inkblot Receives School Library Journal Starred Review!
"Peot takes inkblots out of the psychology class and into the art room … Peot's enthusiasm is contagious and her ideas about using images to develop creativity are intriguing…this book is likely to make teachers and artists catch the inkblot bug." –Donna Cardon for School Library Journal
Please check out http://www.theinkblotbook.com for more information.
Amazon:
Barnes and noble:
Indiebound