I miss museums! I want to wander in them and draw, think, watch people looking at art. I want to get lost in learning about a time or place: I want to dive into the detail of Mughal period miniatures, walk along the length of a chinese scroll painting. I want to sit at the big round table in the Japanese wing of the Met and listen to the water fountain. I miss far reaching retrospectives, generations-sweeping looks at science doodads and inventions, or clothing, or musical instruments. I want to go look at the dollhouse at the City Museum of New York. I miss pottering around any museum and thinking about art making and all of its wonderful hopefulness.
Because I miss museums and assume you do too, I am giving away a copy of MUSEUM VISIT: A Color, Punch Out and Play Set. All you have to do to be entered in a drawing to win the set is tell me in the comments below or on facebook what you miss most about museums (or tell me what your favorite one is, what painting or object you go visit with is). (The giveaway is limited to folks who live in the United States (sorry!!!)) Then I will put all your names into a hat (well, actually, an on-line randomized drawing thing) and draw one name on SEPTEMBER 1, 2020 and send that lucky duck a set to play with. Then you can visit your own museum, into an exhibit you have curated (and colored!) yourself! The set is gorgeously printed by @Pomegranate Publishing for Pomegranate Kids.
If you win the drawing, you'll get a folding play set with three galleries to set up and color, 8 cardstock pages of art and natural history objects to punch out, color and set up (they have little stands) in the galleries, plus a booklet with tips on curating your own exhibit. AND, as a special gift to the winner of the drawing, I will send you two paper museum goers that you can cut out, color, and send to the museum you set up.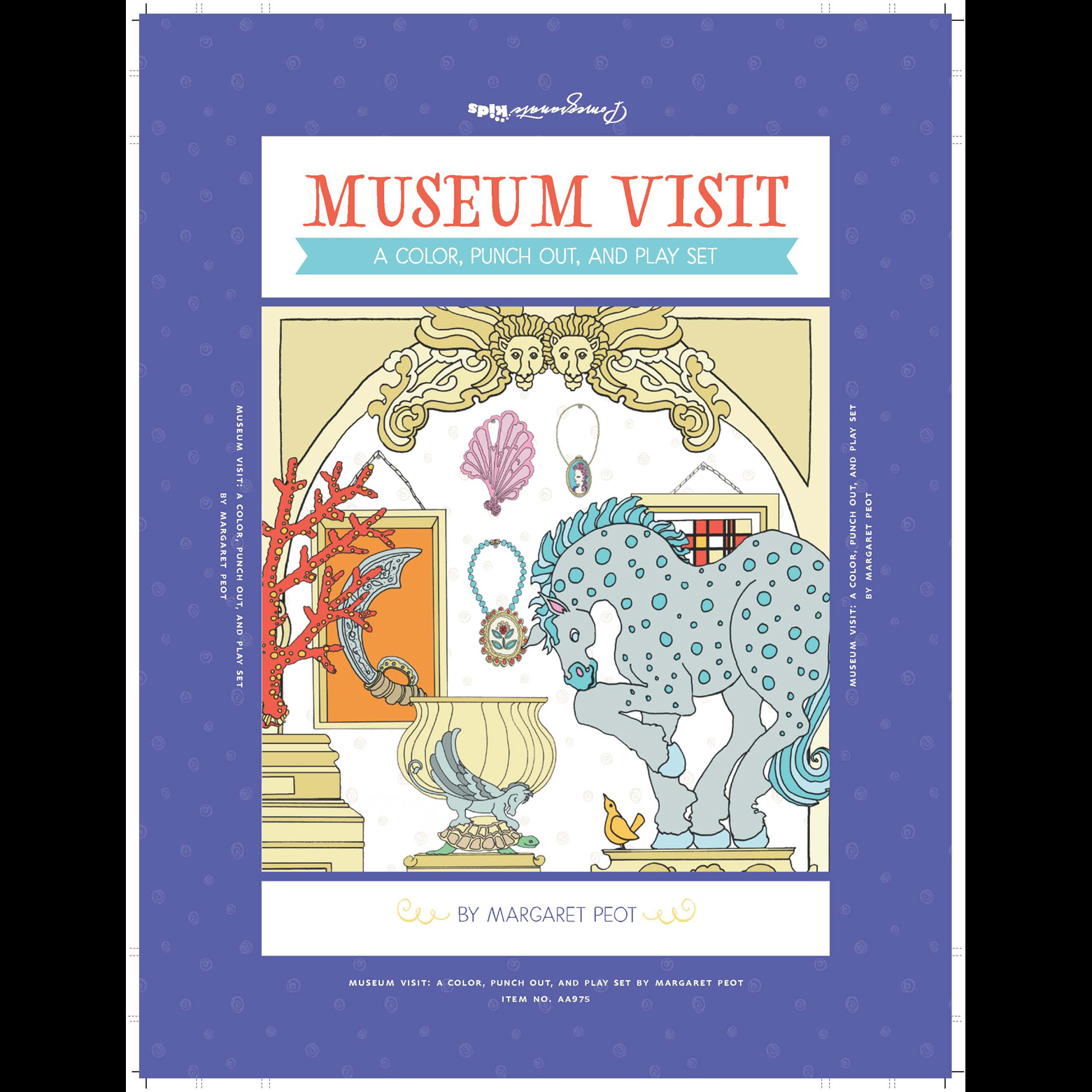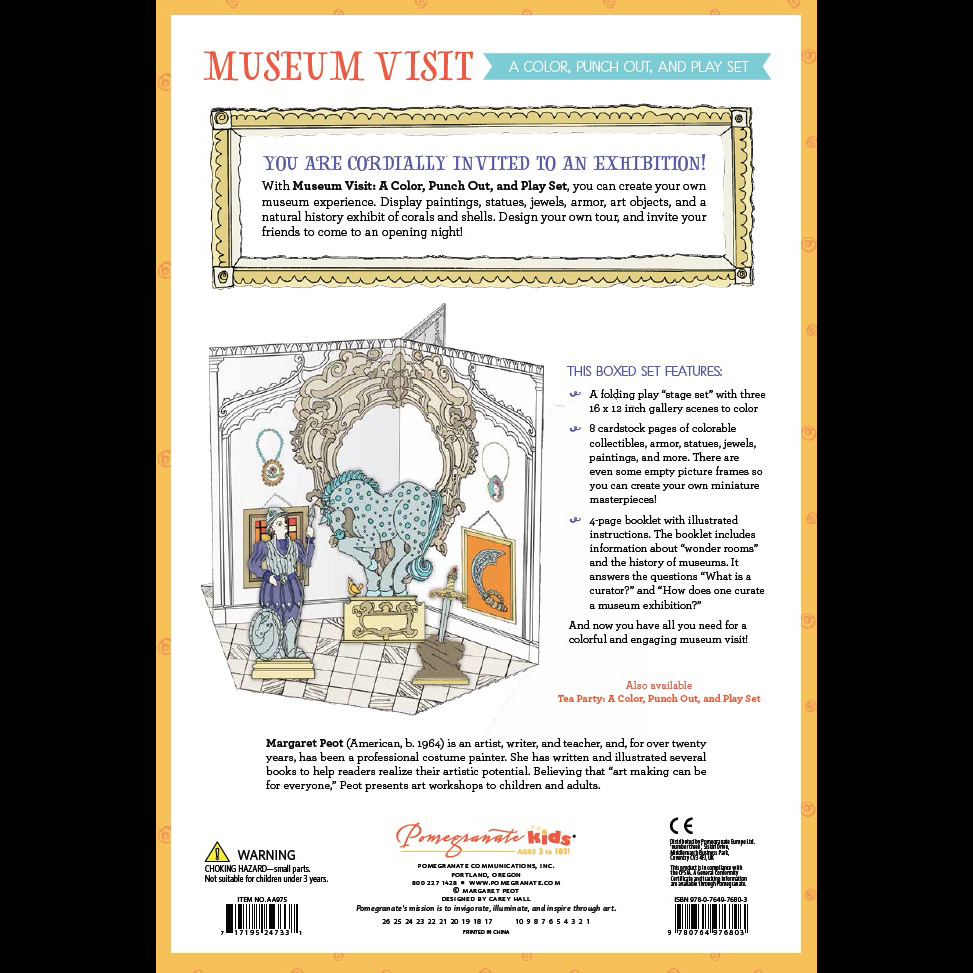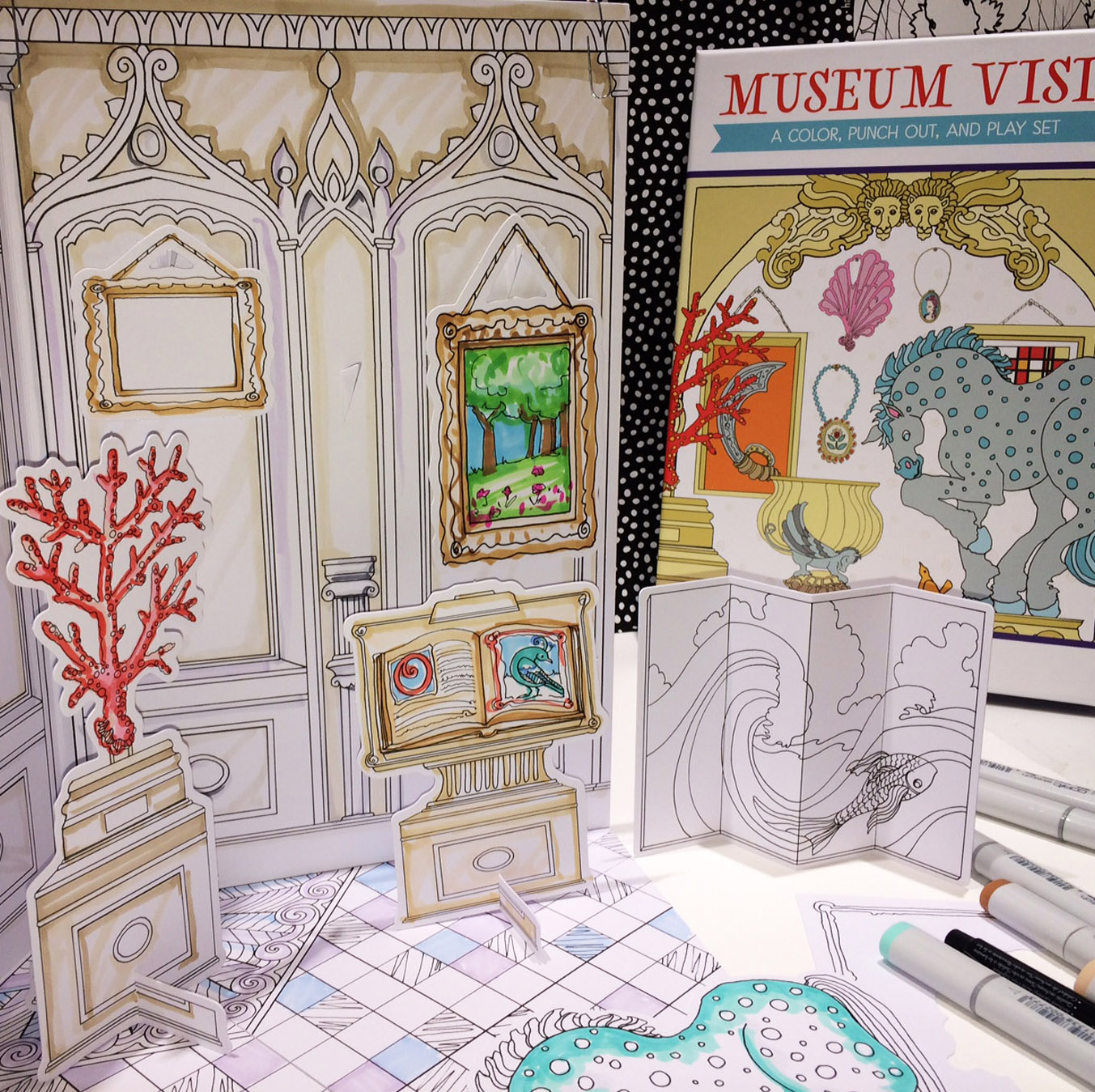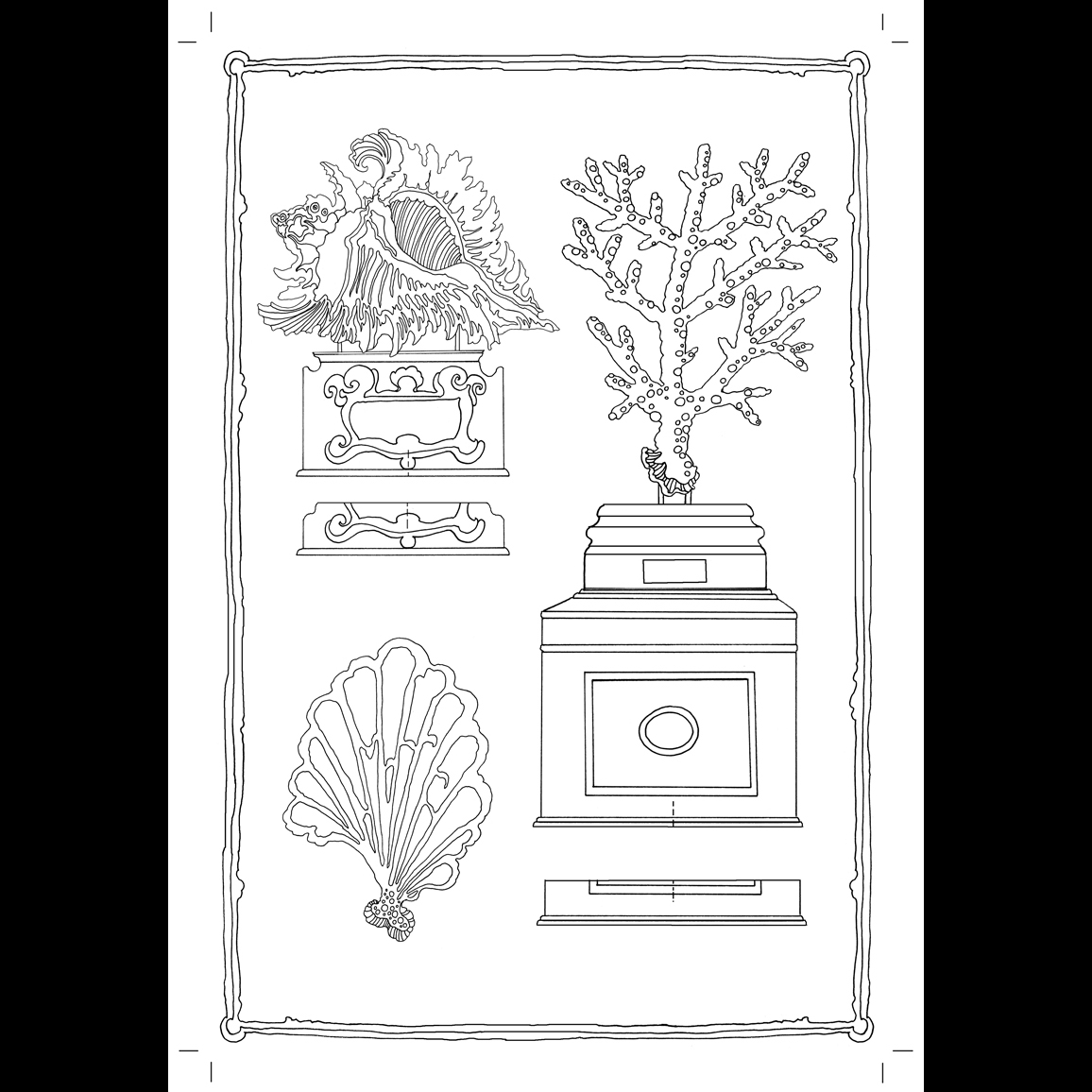 There are some great online museums to go visit, collections from all over the world that have been put on line for you to wander through. Here's a Travel and Leisure article with some links: https://www.travelandleisure.com/attractions/museums-galleries/museums-with-virtual-tours
And to buy a copy of Museum Visit, go to: Amazonasaurus: https://www.amazon.com/Museum-Visit-Color-Punch-Play/dp/076497680X/ref=sr_1_14?dchild=1&keywords=margaret+peot&qid=1598035731&sr=8-14
or Pomegranate Publishing: https://www.pomegranate.com/aa975.html