My wonderful fans and friends send me pictures of their coloring efforts, and I am happy to share them with you! This is just a few to start, some from adults, some from kids. I am honored to receive these pictures and treasure them! And I hope that these books can help bring kids and adults together.
Just today, a friend told me that he daughter and grandson color together and that having exclusive "mom time" and the activity has a "calming effect" on the little boy. And my doctor wrote me to say that she and her teenage daughter spent the weekend coloring together after I gave her a copy of Let's Color Together, and while they colored, they talked and talked about things they had not been talking about but needed to.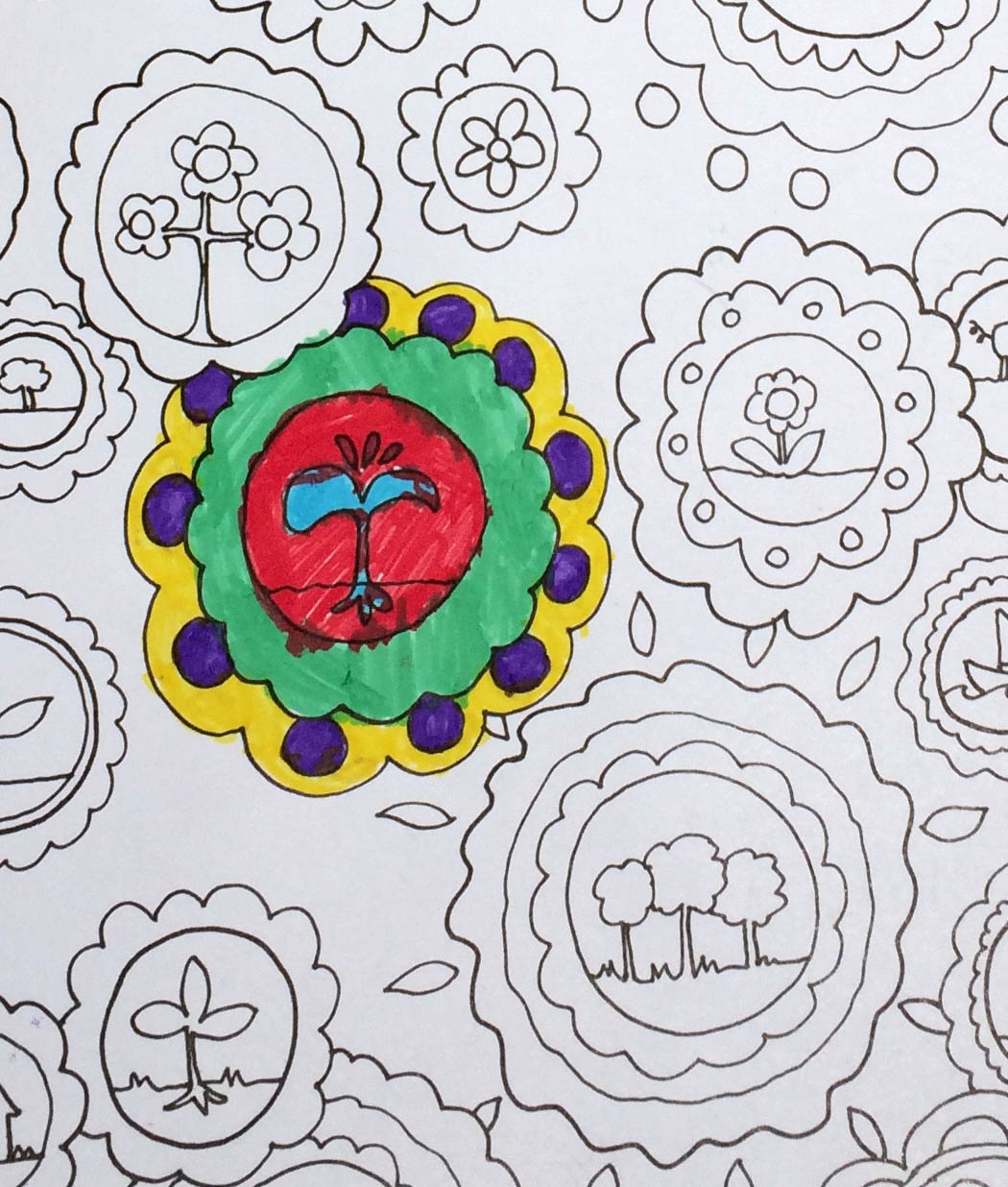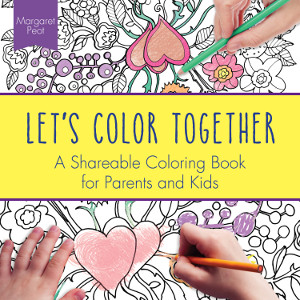 All of these coloring pages are from LET'S COLOR TOGETHER: A SHAREABLE COLORING BOOK FOR PARENTS AND KIDS!
Available at Amazon:
Purchase Online at Amazon
Barnes and Noble:
Purchase Online at Barnes and Noble
IndieBound:
Purchase Online at IndieBound.org