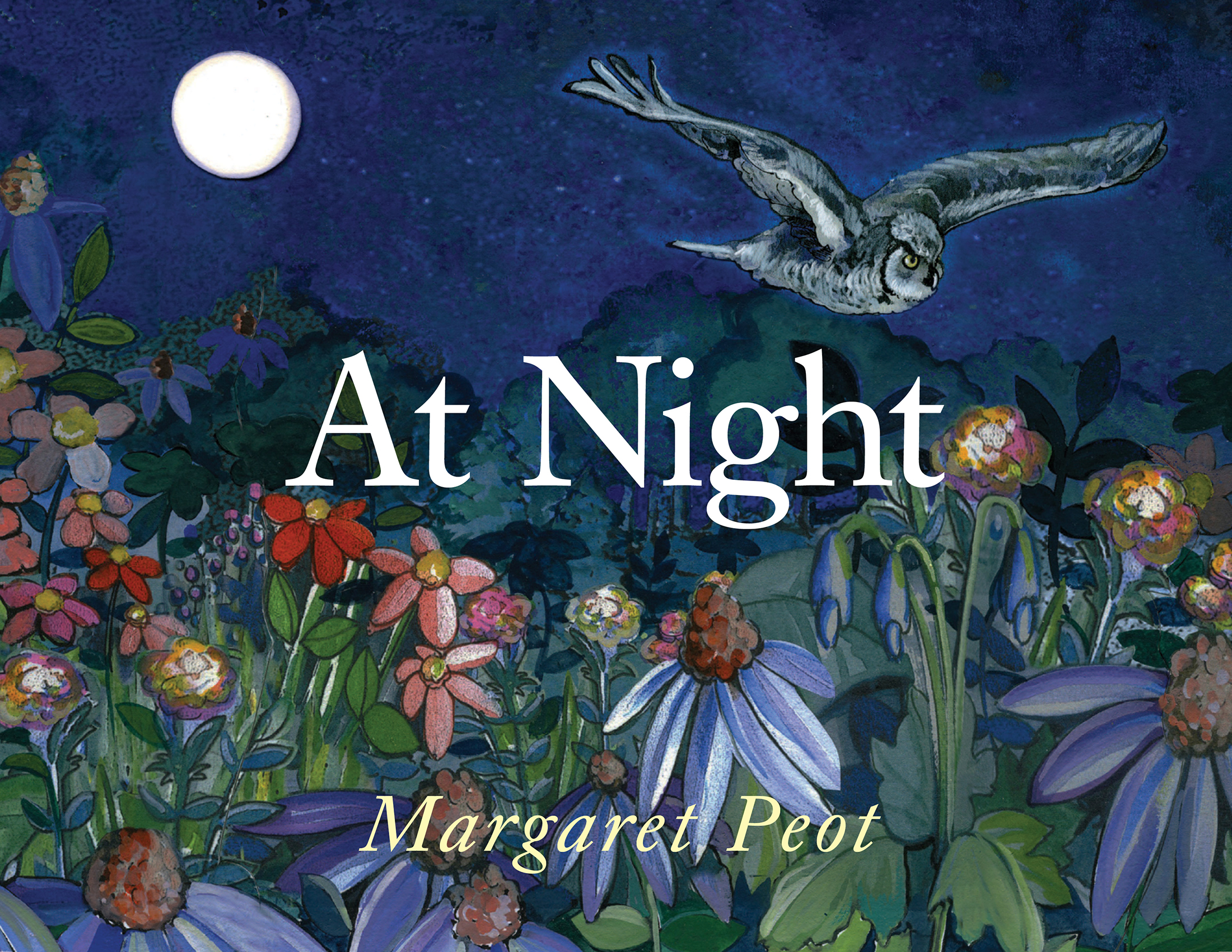 AT NIGHT
New from Muddy Boots, publication date November 1, 2021!
The woods are busy at night while we sleep. Who is awake? And what are they up to?
What animals forage by night and sleep by day? This children's picture book describes the nocturnal lives of nine common animals: foxes, porcupines, raccoons, skunks, opossums, bobcats, owls, mice, and rabbits. Join the animal parents guiding their children through the forest during the dark of night. The book includes information on the common names of the animal's offspring (for example, a young fox is called a kit).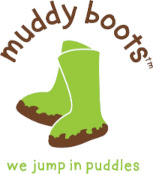 Muddy Boots is an imprint of Globe Pequot, the trade division of
The Rowman and Littlefield Publishing Group, Inc.
Activity Pages!
Print these masks out onto 8.5 x 11 inch cardstock or other stiff paper. You will also need a piece of elastic for each mask, aboout 15-18 inches long. With the help of an adult, cut out the mask, including the eye holes. Punch holes at the sides of the mask at the white dots with a hole punch. Insert one end of the elastic through one hole and tie a knot, then insert the other end of the elastic in the other hole. Slip the mask on and pull the untied elastic until the mask fits on your head, then tie that elastic end.